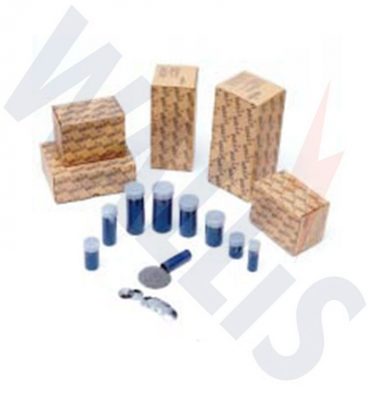 Product
Exothermic Welding- Weld Powders
Exothermic Welding-Weld Powders
Cu-nnect Weld Metal is a high quality mixture of copper oxide and aluminium contained inside plastic cartridges, which are packed in boxes of 10 or 20 pieces depending on the powder weight, the weights range from 25g all the way up to 250g. The metal retaining discs are c...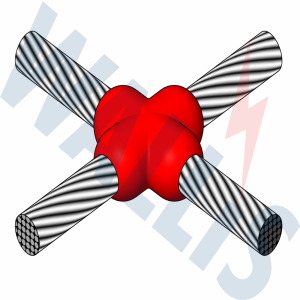 Product
Exothermic Welding/ Cable to Cable
Exothermic Welding/Cable to Cable
The A. N. Wallis Cu-nnect Exothermic Welding process is a simple and economincal method of making permanent, very high quality electrical connections. The Cu-nnect electrical connection is a fusion of high conductivity, high copper content alloys that produce a molecula...