EWEC accepting EOIs for new Al Khazna Solar PV IPP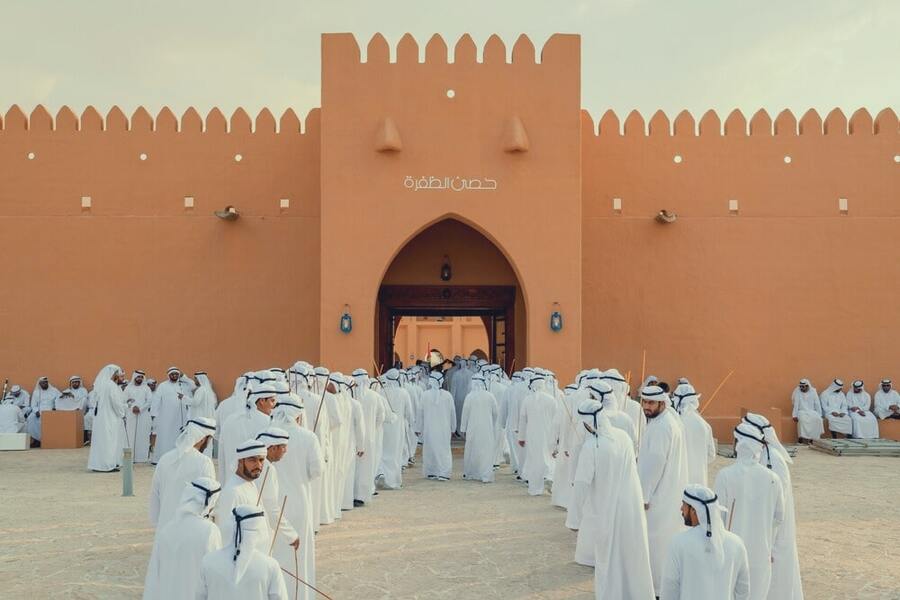 Khazna Solar PV will provide 1,500 megawatts of power, supporting Abu Dhabi in achieving sustainability & energy diversification objectives, aligns with the company's strategic plan to increase its total solar power generation capacity to 7.3 gigawatts (GW) by 2030
Khazna Solar PV will provide 1,500 megawatts of power, supporting Abu Dhabi in achieving sustainability & energy diversification objectives
On Monday, Emirates Water and Electricity Company (EWEC) invited developers and developer consortiums to submit an Expression of Interest (EOI) for the development of a new Solar Photovoltaic (PV) Independent Power Project (IPP), to be located in the Al Khazna area of Abu Dhabi.
The development of EWEC's new solar PV project aligns with the company's strategic plan to build additional renewable energy plants that increase its total solar power generation capacity to 7.3 gigawatts (GW) by 2030.
Khazna by the numbers
The Khazna Solar PV project, a greenfield solar power project with a generation capacity of 1,500 megawatts (AC), will be similar in scale and production capacity to Al Dhafra Solar PV and Al Ajban Solar PV, according to an EWEC statement this week.
Once fully operational, the project will generate enough electricity for approximately 160,000 homes across the UAE.
The Khazna Solar PV project will involve the development, financing, construction, operation, maintenance and ownership of the plant and associated infrastructure. The project will follow the independent power project programme of Abu Dhabi, where developers enter into a long-term power purchase agreement with EWEC as the sole procurer of electricity.
Full steam ahead with Solar PV
"Solar energy is an integral pillar of EWEC's strategy in transitioning our portfolio to a low-carbon system and decarbonising electricity production.
"We continue to strategically invest in developing world-leading renewable projects that significantly accelerate our journey to meeting 60 per cent of Abu Dhabi's total power demand from renewable and clean energy sources by 2035," said Othman Al Ali, CEO of EWEC.
Mr. Al Ali added: "EWEC is also planning to commission at least two additional 1,500 MW solar PV projects, reflecting our commitment to adding an average of 1 GW of solar capacity per year for the next decade."
Submission
EWEC invites developers or developer consortiums to submit an Expression of Interest (EOI) by the deadline of 2 October 2023, at 12:00 noon Gulf Standard Time (GST). Interested parties are requested to submit their EOI via electronic copy to: [email protected]
Following a review of the EOIs, EWEC will issue the Request for Qualifications (RFQ) to proceed to the next stage. The RFQ will provide additional details regarding the project, pre-qualification criteria and the bidding process. After RFQ, the subsequent Request for Proposal to qualified bidders will be shared following regulatory approval of the project.
Energy & Utilities previously reported that EWEC had received four bids for the 1.5 GW Al Ajban Solar PV IPP.
Another report by Energy & Utilities revealed that the last solar PV module had been installed at the Al Dhafra Solar PV IPP project.
Submitted by David Haziri
Energy & Utilities - Middle East and Africa Market, Outlook Report 2023.
This must-have report for industry players offers a thorough understanding of the latest developments, challenges, and opportunities in the region, supported by data, analysis, and expert insights.