Enka and Siemens Energy to begin work on Libya power projects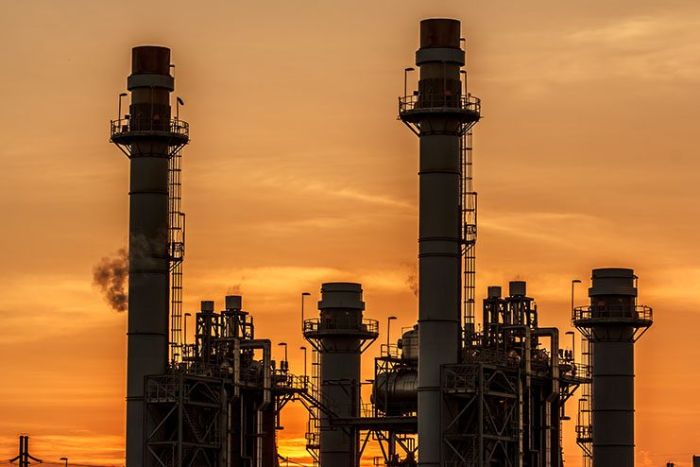 Enka announced that its consortium with Siemens Energy was about to start work on a 650MW simple-cycle power plant in Misrata and a 671MW simple-cycle power plant in Tripoli West
A consortium of Turkey's contractor Enka and Germany's Siemens Energy is to begin work on two power projects in Libya under the fast-track programme to reduce the supply-demand deficit which has plagued the North African state since the revolution and civil war began in 2011.
Enka announced that its consortium with Siemens Energy was about to start work on a 650MW simple-cycle power plant in Misrata and a 671MW simple-cycle power plant in Tripoli West.
The consortium has previously signed contracts with state utility General Electricity Company of Libya (Gecol) in December 2017 to implement the projects.
The plants will be developed with dual-fuel configurations so they can run on both light fuel oil (LFO) and natural gas. Both schemes are due to be completed in 2022.
Prior to the revolution in 2011, Gecol had been making progress with developing new power generation capacity to meet growing demand for power. Contracts for more than 5GW of power generation contracts had been awarded in the period 2007-2010. However, the development of Libya's power sector was brought to a standstill in 2011 following the overthrow of President Gadaffi and the ensuing civil war.
In addition to the civil conflict bringing the programme to invest in new power plants to a halt, much of the existing power plants suffered from a drop in output due to damage received during the war or lack of maintenance.
Energy & Utilities - Middle East and Africa Market, Outlook Report 2023.
This must-have report for industry players offers a thorough understanding of the latest developments, challenges, and opportunities in the region, supported by data, analysis, and expert insights.