Emirates Global Aluminium complete $272m power plant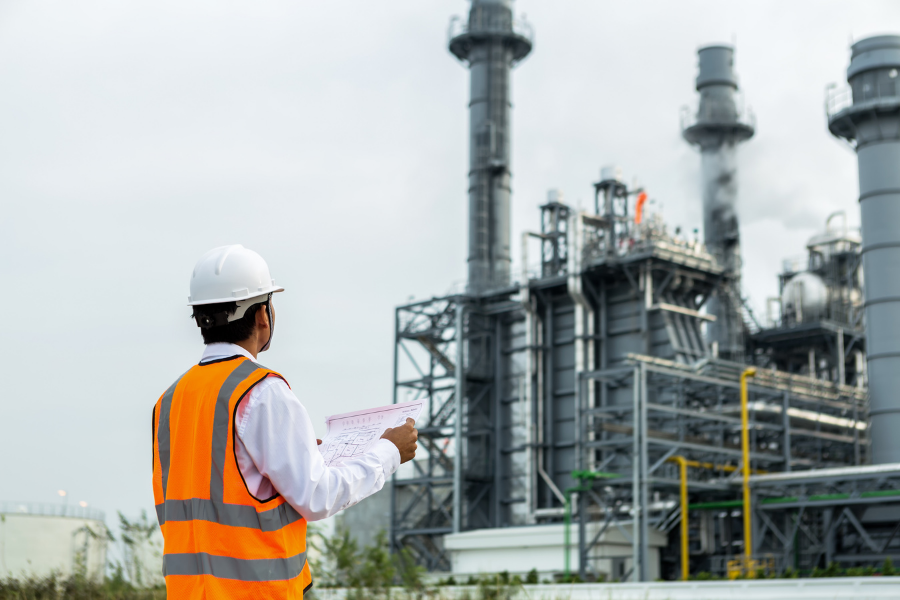 30 Sep 2021
World's largest aluminium company builds UAE's most efficient power unit in Dubai
The UAE's Emirates Global Aluminium (EGA) has announced the completion of UAE's most-efficient power plant, which has been under construction in the Jebel Ali.
In a statement the company said that the 600-megawatt plant, which cost $272 million, was built around a Siemens Energy H-class gas turbine, the first in the UAE.
The new plant is expected to reduce greenhouse gases from EGA's operations at Jebel Ali by 10% with nitrogen oxide emissions also decreasing by as much as 58%. This is the equivalent of removing 850,000 cars from Dubai's roads.
The statement added that five older turbines would now be put on standby to be used in emergencies. Construction of the new power plant to 12.8 million hours of work, with a workforce of 3,778 at peak in November 2020.
Want more Energy & Utilities insight?
Whitepaper: GCC energy transition, by Frost & Sullivan
Get insight and analysis on the investments required in transmission and distribution (T&D) infrastructure and technologies to ensure that GCC power sectors are equipped to deliver some of the world's most ambitious clean energy programmes.