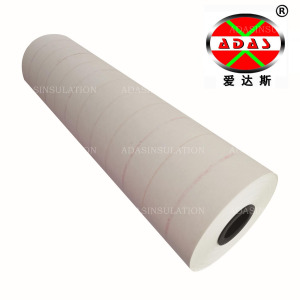 Product
ADASTHERM® NF(NMN:NOMEX+FILM +NOMEX)
Appearance: Smoothness, non-blistering, non-folding

Thickness and Tolerance:

0.15mm±0.02, 0.18mm±0.02

0.20mm±0.02, 0.25mm±0.02

0.30mm±0.03, 0.35mm±0.03

0.40mm±0.03, 0.45mm±0.03

Standard Width: 907mm ±5

Package: 50 k...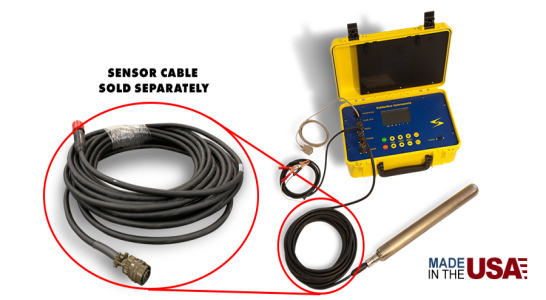 Product
BHG
BHGDurable detector locates large ferrous metal objects by being lowered into drilled boring holes.
Specifically designed to find the presence of any ferrous metal in the ground at a radius of ± 8′, you can rely on the Bore Hole Gradiometer (BHG) sensitivity and accuracy.
The BHG system consists of...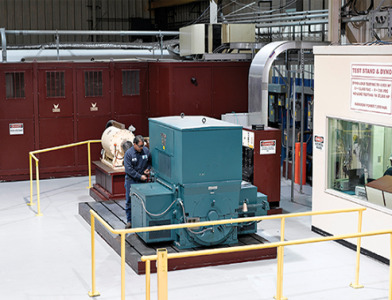 Product
Motor Test Systems
Phenix Technologies has established worldwide recognition as the leading manufacturer having supplied more Motor Test Systems than all other manufacturers combined. Not only does our engineering expertise and manufacturing capabilities provide solutions for customers who may need a custom designed system f...