Egypt seeks $2.5bn water sector investment by 2025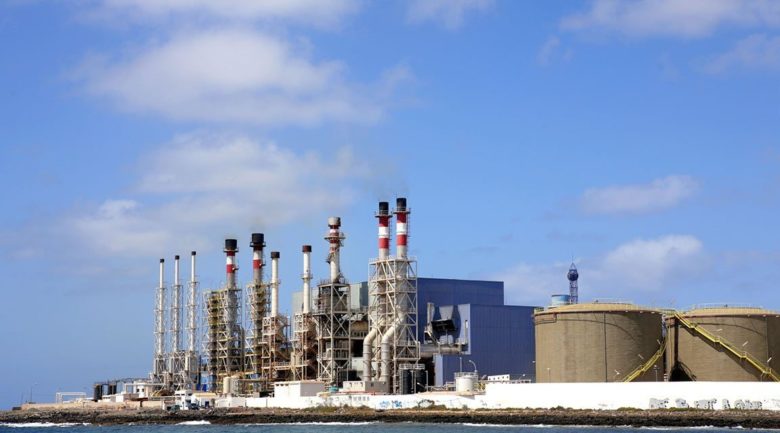 The Egyptian government is seeking to secure $2.5bn of private investment by 2025 to deliver 17 seawater desalination plants to meet the growing demand for water and reduce reliance on water from the Nile river
The Egyptian government is seeking to secure $2.5bn of private investment by 2025 to deliver 17 seawater desalination plants to meet the growing demand for water and reduce reliance on water from the Nile river.
A Bloomberg report quoted Ayman Soliman, director general of the Egypt Fund, the country's sovereign wealth fund, as saying that a call for financing would be launched in the first quarter of 2022 for local and international investors. The plants are planned to run on solar energy.
Soliman said the European Bank for Reconstruction and Development and International Finance Corporation will provide technical advice and support of the bidding process for the projects, which are likely to be tendered under a public-private partnership (PPP) model.
According to the Bloomberg report, Soliman said that several investors had expressed interest in the desalination programme.
The 17 proposed desalination plants would have the capacity to provide up to 2.8 million cubic metres a day cm/d) of potable water for the Egyptian population.
Egypt already has a number of desalination plants which currently supply 831,690 cm/d of water.
However, Egypt still relies heavily on the Nile for water – with more than 90 per cent of its water needs currently being met from the river.
The government is planning to oversee the development of 67 desalination plants to meet the water needs of Matrouh, Red Sea, North and South Sinai, Ismailiyah and Suez.
Energy & Utilities Middle East and Africa Market Outlook Report 2022: Out Now!
The coming years promise opening of new avenues within the energy industry. The latest outlook report from Energy & Utilities highlights the power sector outlook with a focus on both, developed regions, as well as emerging markets.
Explore core findings about the business opportunities, regulatory environment in the Middle East's power market and more about the planned projects and investments in Africa's emerging utilities markets in this latest release.