Egypt's Infinity Group and Africa Finance Corporation to acquire Lekela Power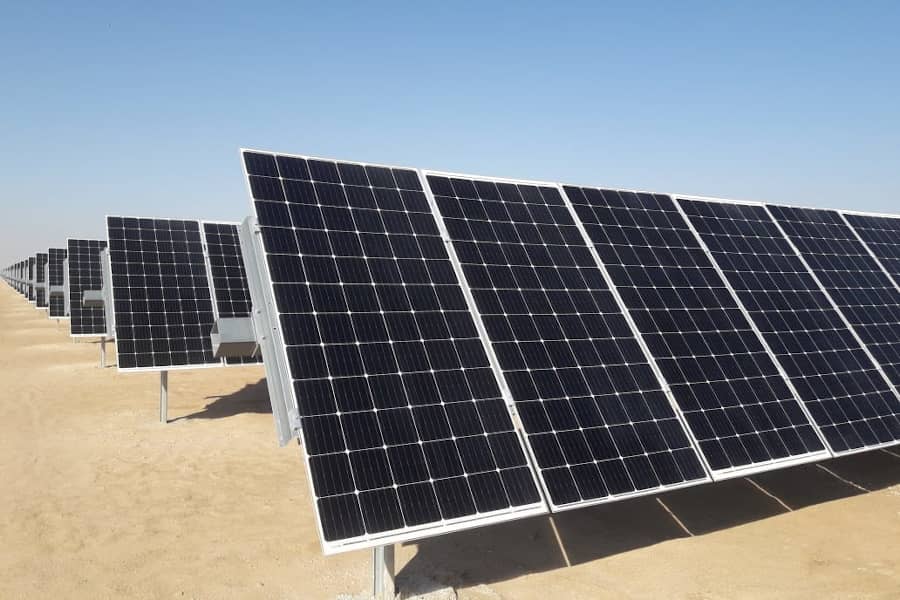 Infinity Group and the Africa Finance Corporation (AFC) have agreed to purchase Lekela Power, the largest pure-play renewable IPP operating in Africa. The transaction is valued at an enterprise value of approximately $1.5bn
Infinity Group and the Africa Finance Corporation (AFC) have agreed to purchase Lekela Power, the largest pure-play renewable IPP operating in Africa. The transaction is valued at an enterprise value of approximately $1.5bn, with closing expected to occur later this year.
The purchase will bring Lekela's portfolio of more than 1GW of wind power across three African countries, and its 1.8GW pipeline of greenfield projects, into Infinity. It will make Infinity the largest renewable energy company on the continent.
The announcement marks a major milestone for Lekela, which is currently owned by UK-based private equity firm Actis (60 per cent) and by a consortium led by developer Mainstream Renewable Power called Mainstream Renewable Power Africa Holdings (40 per cent).
Their planned exit, as the company has achieved development of 1GW wind power, apparently reflects their assessment of a successful value creation venture.
They founded Lekela in 2015 to deliver renewable energy in Africa. The company has built five wind farms in South Africa, one in Senegal, and one in Egypt. Another wind project is currently underway in Ghana.
"This acquisition marks an important milestone in our journey to build a 3GW renewable energy platform," said Samaila Zubairu, President and CEO, AFC.
"Working together with our partner, Infinity, we aim to more than double the capacity of our joint operating assets over the next 4 years, which stands at 1.4 GW after the Lekela acquisition," he added.
"Our acquisition of Africa's largest independent power producer in the renewables sector is a major milestone in our strategy for growth across the African continent," said Mohamed Ismail Mansour, Co-Founder and Chairman, Infinity.
Cairo-based Infinity develops solar, wind, waste to energy, and EV charging assets in Egypt. The company has developed and operates numerous solar power plants including at the large Benban Solar Park in Egypt. Its Infinity Power Holding B.V is a joint venture with UAE-based Masdar to target utility-scale renewable power generation projects in MENA/Africa.
Energy & Utilities - Middle East and Africa Market, Outlook Report 2023.
This must-have report for industry players offers a thorough understanding of the latest developments, challenges, and opportunities in the region, supported by data, analysis, and expert insights.