Egypt connects 20 wind turbines to national grid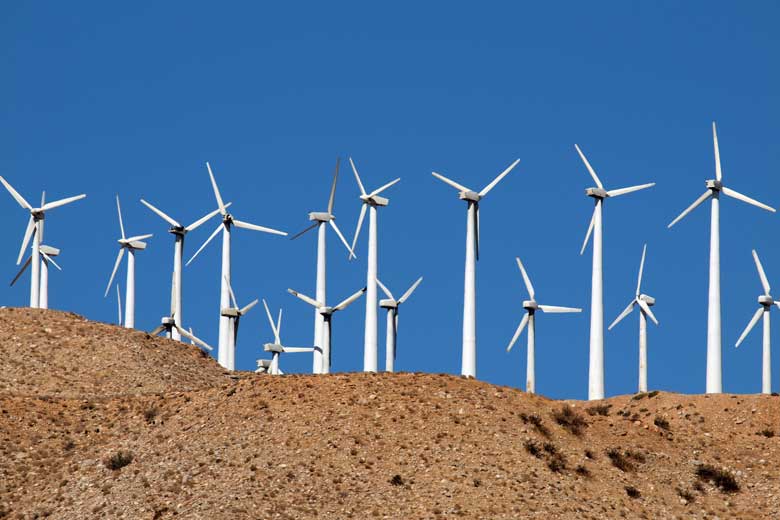 Netherlands-based renewable energy firm Lekela has announced that the first 20 wind turbines at Egypt's 250MW West Bakr wind farm project have been connected to the national grid
Netherlands-based renewable energy firm Lekela has announced that the first 20 wind turbines at Egypt's West Bakr wind farm have been connected to the national grid.
When completed the wind farm will have the capacity to supply 250MW to Egypt's grid. The wind farm is scheduled to be fully operational by the end of 2021.
The West Bakr wind farm is located 30km north-west of Ras Ghareb.
Lekela is developing the West Bakr wind farm under a build, own, operate (BOO) model, a key part of Egypt's programme to develop significant clean energy capacity in partnership with the private sector.
.Lekela signed a 20-year power purchase agreement (PPA) with the Egyptian Electricity Transmission Company (EETC) and the New and Renewable Energy Authority (NREA) in February 2019, with the scheme reaching financial close in August 2019.
The project is expected to produce more than 1,000GWH per year of electricity, saving more than 550,000 tonnes of carbon dioxide emissions annually.
Lekela was founded in 2015 by Actis and Mainstream Renewable Power.
Egypt is targeting for 20 per cent of the total energy produced in the country to come from renewables by 2022 and for this to increase to 42 per cent by 2035.
In October 2020, Energy & Utilities reported that Egypt was planning to develop a 2GW wind park in the Red Sea coast area of the country. The wind farm is part of Egypt's goal to develop 10GW of clean energy.
A quarter of the planned capacity of the Red Sea wind park, 500MW, will be developed by Germany's Siemens.
Energy & Utilities - Middle East and Africa Market, Outlook Report 2023.
This must-have report for industry players offers a thorough understanding of the latest developments, challenges, and opportunities in the region, supported by data, analysis, and expert insights.