Egypt awards contract for Alexandria substation project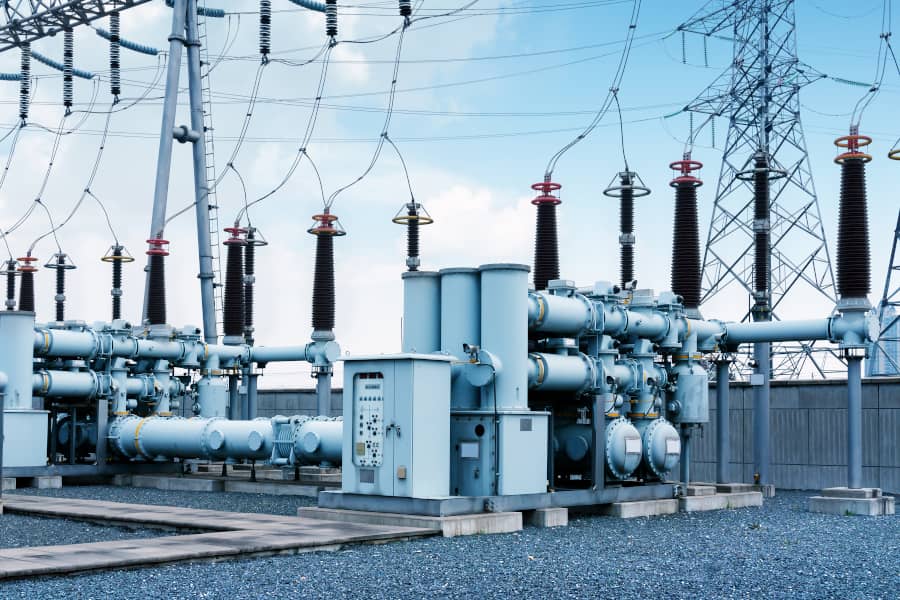 7 Oct 2020
The Egyptian Electricity Transmission Company (EETC) has awarded a contract worth EGP250m ($15.9m) to a consortium of China's Xian Electric Engineering Company and local firms Energya Power and XD EGMAC to build an electrical substation in Alexandria
The Egyptian Electricity Transmission Company (EETC) has awarded a contract worth EGP250m ($15.9m) to a consortium of China's Xian Electric Engineering Company and local firms Energya Power and XD EGMAC to build an electrical substation in Alexandria.
The 66/220 kilovolt substation will be located in Alexandria's Hosh Eissa district.
The substation project will take 12 months to complete, according to an official statement.
Energy & Utilities reported in November that the European Bank for Reconstruction & Development (EBRD) had agreed to provide a $200m loan to the Egyptian Electricity Transmission Company (EETC) to upgrade the country's transmission network.

"The investment will help in reducing electricity losses, thus saving 77,000 tonnes of carbon dioxide emissions per year," EBRD said in a statement.