Egypt approves new water resources law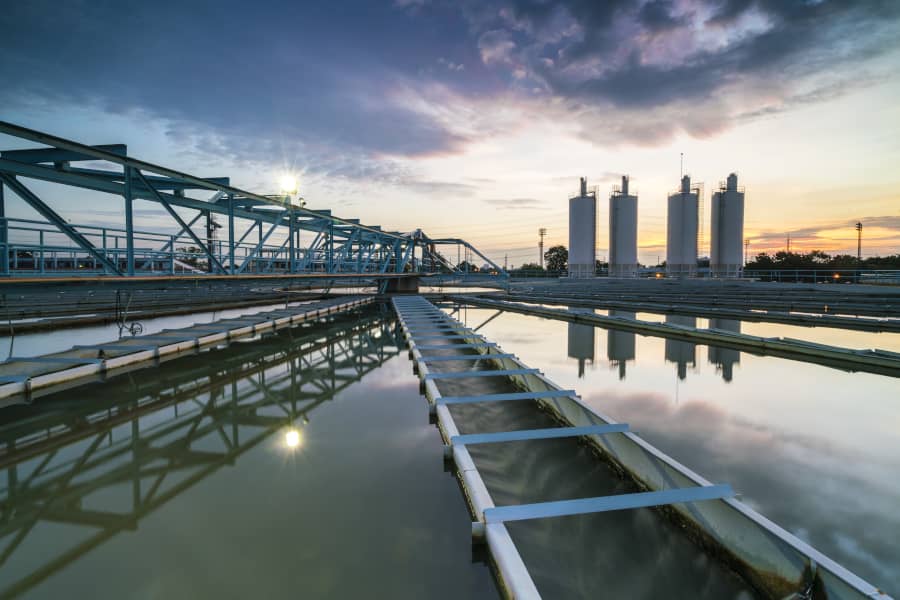 2 Aug 2021
Egypt's House of Representatives has approved a new Water Resources and Irrigation Law, which aims to improve the management of the water sector and support the recently approved water resources strategy which sets out $50bn of investment in the country's water sector up to 2050
Egypt's House of Representatives has approved a new Water Resources and Irrigation Law, which aims to improve the management of the water sector and support the recently approved water resources strategy which sets out $50bn of investment in the country's water sector up to 2050.
Egypt's Minister of Water Resources and Irrigation Mohamed Abdel Atty was quoted in local press as saying that the law seeks to facilitate effective cooperation between government ministries and users and protect the Nile and bridges.
Articles of the law also cover protecting water resources, water network, installations, equipment, irrigation and drainage.
A key aim of the law is to encourage private sector participation in Egypt's water sector – with private entities expected to play increasing roles in managing, operating and maintaining important areas of the country's water and drainage infrastructure.
Want more Energy & Utilities insight?
Whitepaper: GCC energy transition, by Frost & Sullivan
Get insight and analysis on the investments required in transmission and distribution (T&D) infrastructure and technologies to ensure that GCC power sectors are equipped to deliver some of the world's most ambitious clean energy programmes.