Egypt announces nuke plant to be running by 2031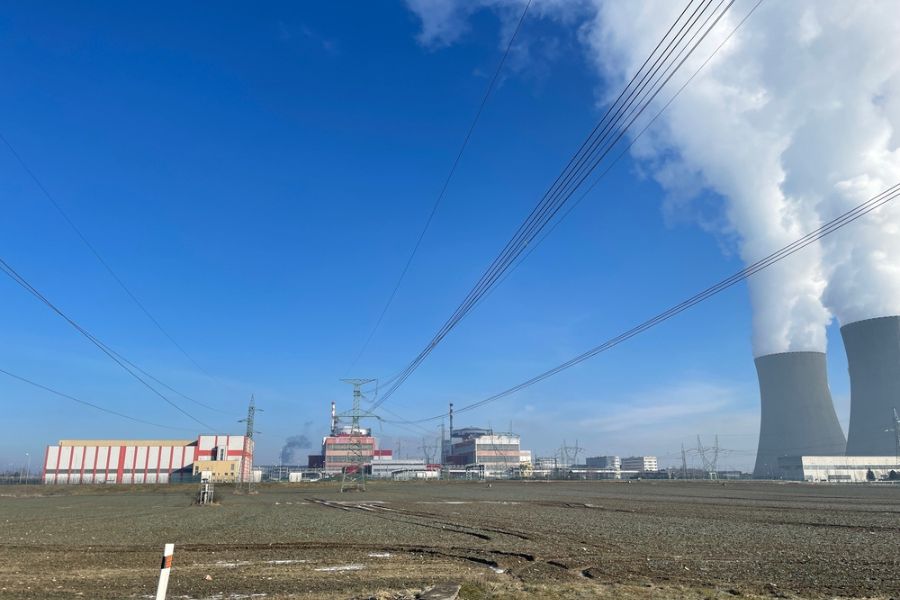 Energy minister says the four-reactor El Dabaa Nuclear Power Plant progressing as planned, according to news reports this week, become fully operational by 2031; $30 bn plant being built with large Russian loan
Egypt's first-ever nuclear power plant will become fully operational by 2031, local news website Daily News Egypt said in a report dated 14 June.
Minister of Electricity and Renewable Energy, Mohamed Shaker, stated that the construction of the 4,800-megawatt (MW) El Dabaa Nuclear Power Plant, located in Matrouh governorate on the Mediterranean coast, is progressing as planned and is projected to be completed between 2028 and 2031.
The El Dabaa NPP consists of four VVER-1200 reactors, each with a capacity of 1,200 MW, and is being constructed by the Russian state-run nuclear corporation, Rosatom.
Unit 1 construction began in July 2022, followed by Unit 2 in November 2022. Additionally, the core catcher for Unit 1 was delivered over the past year.
On May 3, the concrete pour for the third reactor commenced after the Egyptian Nuclear and Radiological Regulatory Authority (ENRR) granted the construction permit on 29 March, according to a press statement from Rosatom.
As reported by Egypt's state news agency SIS in May, NPPA and Rosatom plan to initiate the concrete works for the foundation of the fourth and final nuclear reactor by the end of 2023. The NPPA had submitted a construction license application for the fourth reactor in January 2022.
The estimated total cost of the El Dabaa NPP project is $30 billion, with 85 percent of the construction and equipment shipping costs covered by a $25 billion Russian loan. Loan repayments, carrying an interest rate of 3 percent per annum, are scheduled to commence in October 2029.
According to the project summary available on Rosatom's website, the Russian company will supply nuclear fuel for the NPP's entire lifespan. Additionally, Rosatom will provide training for personnel and support its Egyptian partners in the plant's operation and maintenance during the initial 10 years of operation. Furthermore, Rosatom will assist Egypt in developing its nuclear infrastructure and enhancing the project's localisation.
Energy & Utilities reported this week on the Emirates Nuclear Energy Corporation announcing that the fourth and final unit at the Barakah Nuclear Energy Plant in Abu Dhabi has begun operational readiness preparations.
Energy & Utilities - Middle East and Africa Market, Outlook Report 2023.
This must-have report for industry players offers a thorough understanding of the latest developments, challenges, and opportunities in the region, supported by data, analysis, and expert insights.