Egypt and Jordan to double capacity of interconnection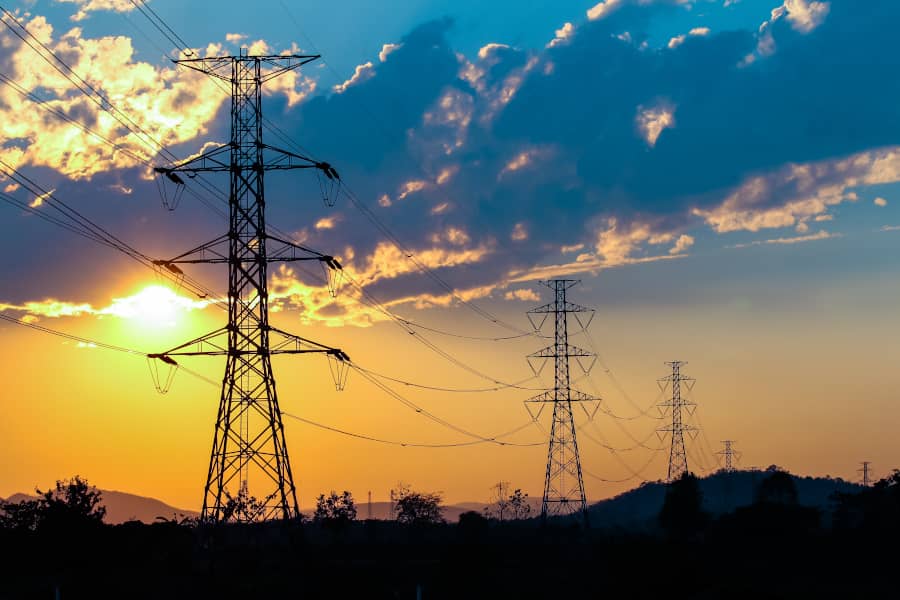 Egypt and Jordan have agreed to double the capacity of the electrical interconnection between the two countries to 1,000MW from the existing 500MW
Egypt and Jordan have agreed to double the capacity of the electrical interconnection between the two countries to 1,000MW from the existing 500MW.
The expansion of the interconnection was announced by Jordan's Minister of Energy and Mineral Resources, Saleh Kharabsheh, and Mohamed Shaker, Egypt's Minister of Electricity and Renewable Energy.
The increased capacity will enable Egypt to supply electricity to Iraq through a planned interconnection between Jordan and Iraq.
Following the announcement of the expansion of the interconnection with Egypt, Jordan's energy minister revealed that contracts for the electricity interconnection with Iraq would be awarded in the next two months.
Kharabsheh also revealed that Jordan was ready to supply electricity to Lebanon, which has suffered from severe power shortages in recent months.
Following a series of emergency fast-track turbine contracts and Siemens' installation of 14.4GW of capacity, Egypt has managed to move from a deficit of power in 2014 to a healthy surplus. The North African state is planning to significantly ramp up electricity exports to the Middle East, Africa and Europe as it pushes ahead with ambitious plans to develop significant renewable energy capacity.
In October this year, Egypt and Saudi Arabia awarded major contracts for a planned 3,000MW electrical interconnection project between the two countries, which will have a total cost of $1.6bn.
Also in October, Egypt signed a memorandum of understanding (MoU) with Greece for an electrical interconnection project, with the electricity networks of both countries due to be connected via subsea cable.
Under the terms of the MoU, a working group of senior officials, representatives of the power grid operators and energy regulators in both countries will be established to examine the feasibility and financing options for the project.
Cyprus is due to sign a similar agreement with Egypt as part of the project to link the networks of the three countries.
Energy & Utilities Middle East and Africa Market Outlook Report 2022: Out Now!
The coming years promise opening of new avenues within the energy industry. The latest outlook report from Energy & Utilities highlights the power sector outlook with a focus on both, developed regions, as well as emerging markets.
Explore core findings about the business opportunities, regulatory environment in the Middle East's power market and more about the planned projects and investments in Africa's emerging utilities markets in this latest release.