Egypt agrees to supply 700MW of electricity to Iraq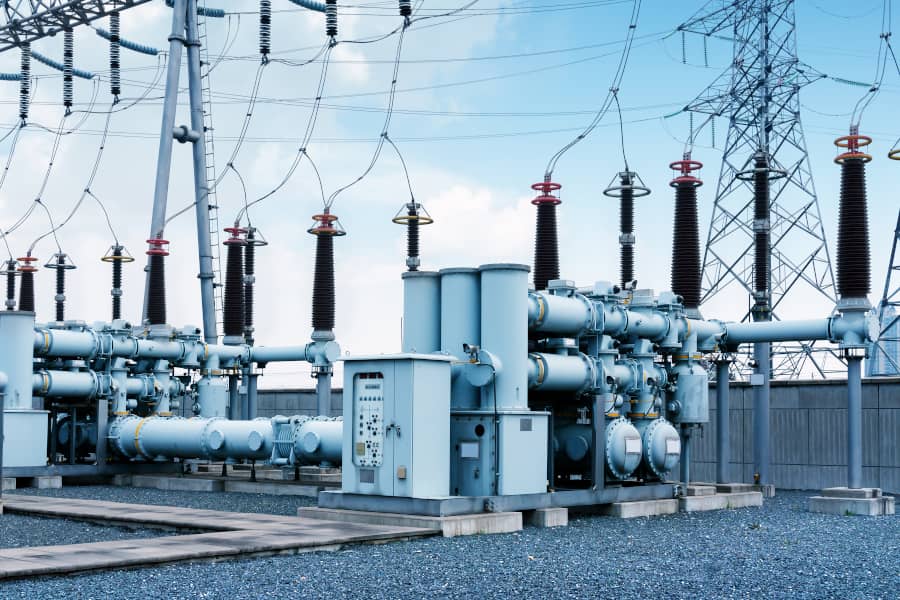 Egypt has agreed to supply 700MW of electricity to Iraq through expanding its power interconnection with Jordan in a project that will cost $2.2bn
Egypt has agreed to supply 700MW of electricity to Iraq by expanding its power interconnection with Jordan in a project that will cost $2.2bn, according to Egypt's electricity minister.
Egyptian Electricity Minister Mohammed Shaker said that 500MW additional capacity would be added to a common grid linking Egypt and Jordan, boosting its total capacity to 2,000MW, Shaker was quoted by Aliqtisad News.
The project will be developed in two phases, with the first phase expanding Egypt's connection with Jordan and the second phase involving developing 300km of transmission lines from Jordan to Iraq, Shaker was quoted as saying.
"The total cost of the project is estimated at 35 billion Iraqi pounds ($2.2bn)," Shaker said. "It will allow Egypt to supply Iraq with 700MW via Jordan."
The project is scheduled to begin within the next 18 months.
Egypt is also preparing to develop an electricity interconnection project with Saudi Arabia.
The project faced numerous delays in the tendering and design phases with the initial memorandum of understanding (MoU) for the project having been inked in June 2013.

In October 2016, Italy's Prysmian Group was awarded the contract to connect switch stations in Egypt and Saudi Arabia and install a 16km submarine cable to cross the Gulf of Aqaba.

The project is estimated to cost $1.6bn, with Egypt set to fund $600m of the total cost. The interconnection is expected to be able to transport up to 3,000MW of electricity a day.

In November 2015, the Kuwait Fund for Arab Economic Development (KFAED) signed two agreements to assist with financing for the power connection. The first agreement was a $98m loan deal signed to cover part of the Egyptian section of the power connection project.
In June this year, Egypt's electricity minister said that tenders for the implementation of the Egypt-Saudi Arabia interconnection had been finalised but that the winning bidder was yet to be announced.
Energy & Utilities - Middle East and Africa Market, Outlook Report 2023.
This must-have report for industry players offers a thorough understanding of the latest developments, challenges, and opportunities in the region, supported by data, analysis, and expert insights.