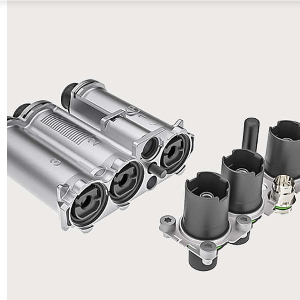 Product
HVC8 - High-performance plug connector for electric commercial vehicles
HVC8 is a plug connector for high-current applications. The robust design and high-quality materials enable reliable operation of electric motors, generators or inverters – even under extreme conditions.
Product
EV diagnostic tester and safety tester for DC and AC charging points (CCS, CHAdeMo, AC).
Package consisting of PROFiTEST H+E XTRA C (M525M) and PROFiTEST PRIME (M506G) for testing AC and DC charging points. Communication according to DIN SPEC 70121, ISO 15118-1, DIN EN 61851-1/23 and CHAdeMO. Electrical safety according to IEC 60364-6 and EN 50110-1. 6 mA test according to IEC ...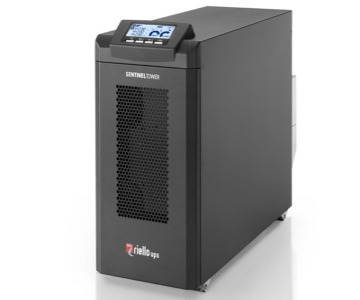 Product
Sentinel Tower STW
Sentinel Tower is the ideal solution for protecting mission critical systems such as safety devices, telecommunications equipment but also IT systems to ensure maximum power reliability.