Ducab Group wins cable contract for major Egyptian wind power project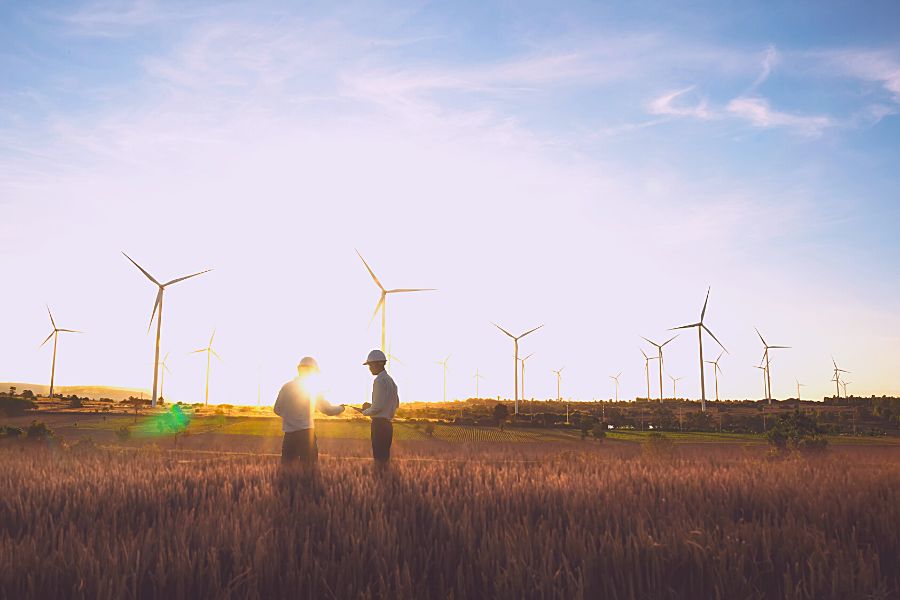 Dubai-based company in partnership with Vestas, EPC contractor and supplier of 70 wind turbines for Gulf of Suez project in Egypt; follows groundbreaking of 500 MW Gulf of Suez 2 last year
Dubai-based Ducab Group is supplying 633 kilometres of medium voltage and earthing cable to a new Egyptian 70-turbine windfarm, according to a report last week by Emirates News Agency WAM. A financial figure was not specified.
For the project, Ducab has partnered with Vestas, EPC contractor and supplier of the 70 wind turbines. The cable will support development of Egypt's Gulf of Suez wind power project, according to the report.
"We are committed to supporting countries achieve their sustainability ambitions and our solutions are in high demand for solar and wind power projects around the world," said Mohammed Almutawa, Group CEO of Ducab.
Ducab has provided solutions for a wide range of milestone renewable energy projects in the Middle East including the Mohammed bin Rashid Al Maktoum Solar Park, the Shams 1 project and the Al Barakah nuclear plant in the UAE.
The Gulf of Suez project, for Egypt's New and Renewable Energy Authority, will play a key role in the country's commitment to generate 42 percent of all electricity from renewable energy by 2035.
Energy & Utilities reported last November that groundbreaking occurred for the Gulf of Suez 2 wind farm, a 500 MW Build-Own-Operate Wind Farm located on the shores of the Gulf of Suez, 40 km northwest of Ras Ghareb. The project is led by the Red Sea Wind Energy consortium.
Gulf of Suez 2, negotiated on a bilateral basis with the Egyptian Electricity Transmission Company (EETC) as off taker, will be built by the same consortium as the Gulf of Suez 1 project, according to a press announcement. The 262.5 MW Gulf of Suez 1 – Ras Ghareb Wind Farm, an Independent Power Producer (IPP) project, was completed in late 2019
Ducab is one of the UAE's largest industrial manufacturing businesses. The company is aligned with 'Operation 300bn', the UAE's national strategy to increase the industrial sector's contribution to GDP from $36.23 billion to $81.74 billion by 2031.
Take your first step towards energy transition
Middle East Energy has a 45+ year legacy of bringing together key stakeholders within the energy sector; to network, debate, and form key relationships in an industry that's ever-changing.
The 48th edition of Middle East Energy will bring together 800 exhibitors, 3 powerful conferences, 5 product sectors, and an exclusive VIP programme, all under one roof! Join 20,000+ energy professionals from 7 – 9 March 2023 at Dubai World Trade Centre, UAE.