Dubai to invest $1.9bn on 2035 Smart Grid Strategy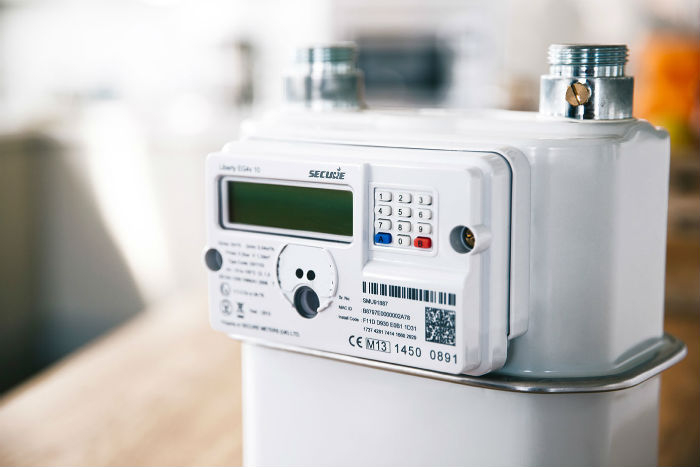 Dubai Electricity & Water Authority (Dewa) is to invest upwards of AED7bn ($1.9bn) on implementing its updated Smart Grid Strategy for 2021-2035
"Dewa's Smart Grid programme with investments upwards of AED 7 billion aligns with the directives of His Highness Sheikh Mohammed bin Rashid Al Maktoum, Vice President and Prime Minister of the UAE and Ruler of Dubai, to make Dubai the smartest and happiest city in the world. It also supports the Dubai Clean Energy Strategy 2050 and the Dubai Net Zero Emissions Strategy 2050 to provide 100 per cent of the energy production capacity from clean energy sources by 2050," Saeed Mohammed al-Tayer, MD & CEO, DEWA, was quoted in a press release.
"A Smart Grid provides advanced features that includes interoperability across the entire electricity and water network. It is an integral part of DEWA's strategy to develop state-of-the-art infrastructure for managing facilities and services according to smart and integrated systems using disruptive technologies and Fourth Industrial Revolution applications," added Al-Tayer.
As part of the 2014-2035 Smart Grid Strategy, Dewa replaced existing electricity and water meters with smart meters between 2015 and 2020. Between 2015 and 2017, Dewa fully automated its transmission network connected to the 400kV and 132 kV substations. In 2017, DEWA deployed its multi-application RF Mesh network across Dubai. Since then, it has expanded to provide communication to over 4,200 distribution substations. This supports smart grid applications such as electricity and water smart meters and the automation of the distribution network.
Energy & Utilities - Middle East and Africa Market, Outlook Report 2023.
This must-have report for industry players offers a thorough understanding of the latest developments, challenges, and opportunities in the region, supported by data, analysis, and expert insights.