Dubai solar park advances with search for next phase consultant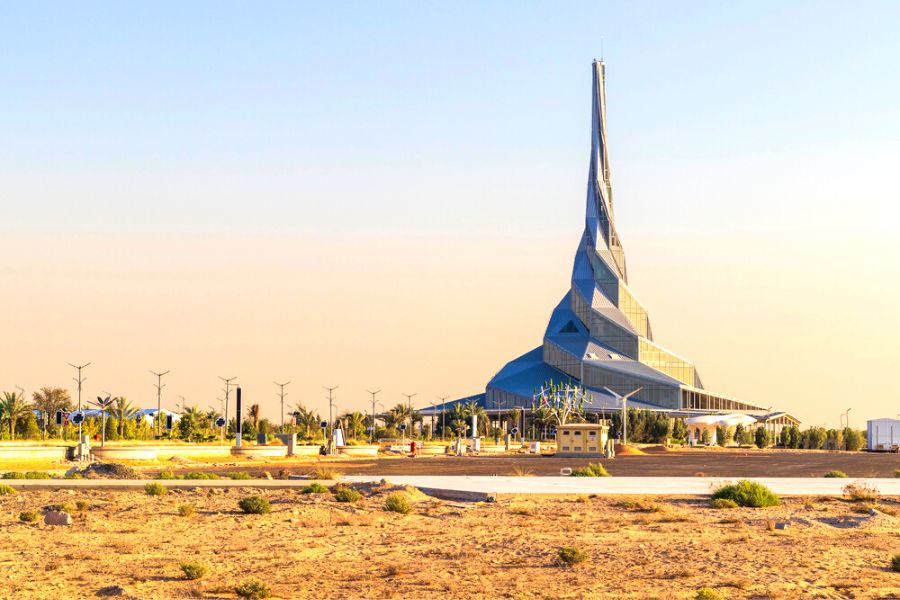 Dewa receives bids for consultant contract, preparing for 900 MW sixth phase of Dubai's MBR Solar Park, looking to build out planned 5 GW with combined PV and CSP projects at site in 2030
The Dubai Electricity and Water Authority (Dewa) said today it has received four bids for consultancy contract for the sixth phase of the Mohammed bin Rashid Al Maktoum Solar Park (MBR Solar Park). The sixth phase will have production capacity of 900 MW.
Dewa's statement did not include information about the companies or a timeline for awarding the consultancy contract.
It is a further step forward for MBR Solar Park, which already has production capacity of 1.6 GW. The 900 MW fifth phase is under construction, while the 950 MW fourth phase – which features 700 MW CSP with the world's tallest solar power tower – is nearly complete. The solar park is being developed with independent power producers (IPPs).
"We seek to put Dubai and the UAE at the forefront of producing renewable and clean energy. DEWA has achieved world records for the lowest solar energy prices (Levelised Cost of Electricity), for five consecutive times, making Dubai a global benchmark for solar power prices," said HE Saeed Mohammed Al Tayer, MD & CEO of Dewa.
Al Tayer noted that the solar park's current capacity, combined with what is under production, raises the share of clean energy production within Dubai's energy mix to 11.5%.
"This is expected to reach 14% by the end of this year," he said.
Dewa's current installed capacity is approximately 14 GW. The solar park's planned build-out is 5 GW with a target year of 2030. It will make a major contribution toward Dubai's goal, stated in its Clean Energy Strategy, to provide 75 percent of its energy from carbon-free sources in 2050.
Energy & Utilties reported in August that Dewa said it was making steady progress on the fourth and fifth phases, on track to reach the 2030 target.
MBR Solar Park is the largest single-site solar park in the world using the IPP model, according to Dewa.
Energy & Utilities - Middle East and Africa Market, Outlook Report 2023.
This must-have report for industry players offers a thorough understanding of the latest developments, challenges, and opportunities in the region, supported by data, analysis, and expert insights.