Dubai retenders Hassyan IWP project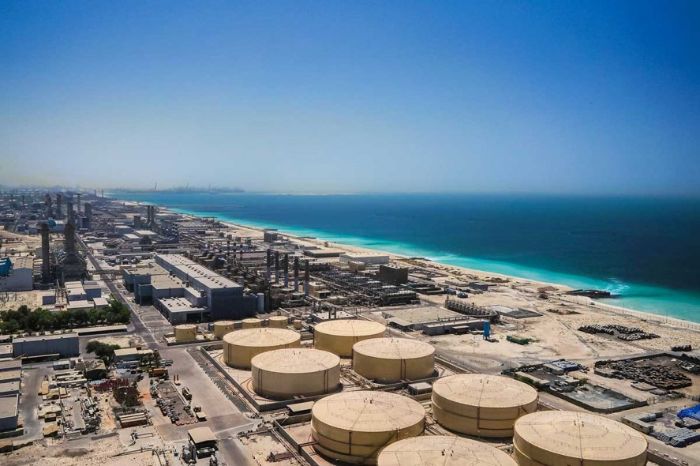 Two groups had submitted bids for the 120 MIGD project in February
State utility Dubai Electricity & Water Authority (Dewa) has invited both of the bidders for Dubai's first independent water project (IWP) to submit new proposals for the project on 3 August.
Dewa received proposals for the planned 120 million imperial gallon a day (MIGD) Hassyan IWP on 27 February from two groups, with a consortium led by the local Utico and Ghantoot firms submitting the lowest proposal of $0.306 per cubic metre (cm). This was 3.7 per cent lower than the $0.318 proposal submitted a consortium of Saudi Arabia's Acwa Power and Kuwait's GIC.
The lowest bid was a world record low levelised tariff for a RO (reverse osmosis) IWP project.
However, after receiving clarifications from bidders and evaluating proposals, the client has notified the two bidders of the retender with a 3 August submission date, according to sources close to the project.
Dewa issued the request for proposals (RFP) on 13 October last year after prequalifying 9 international bidders to participate in the tender.

The project is Dubai's first IWP, with previous desalination projects having been tendered under engineering, procurement and construction contracts.

The Hassyan IWP will be developed in two phases. The first 60MIGD phase is due to be commissioned in April 2023 and the second 60MIGD phase is due to be operational in August 2023.

Dewa appointed the UK's EY as lead and financial adviser for the project, UK-based CMS as legal adviser and Canada's WSP as technical adviser.
Register for Middle East Energy 2022
Guiding you through the energy transition.
Discover thousands of solutions to supply power today and embrace renewable and clean energy evolution over the next 40 years. Register now for free to attend Middle East Energy 2022 from 7-9 March 2022 at Dubai World Trade Centre and join over 800 exhibitors showcasing the latest products and innovations that enable you to deliver cleaner energy and supply sustainable power.