Dubai Cable Co. (Private) Limited-DUCAB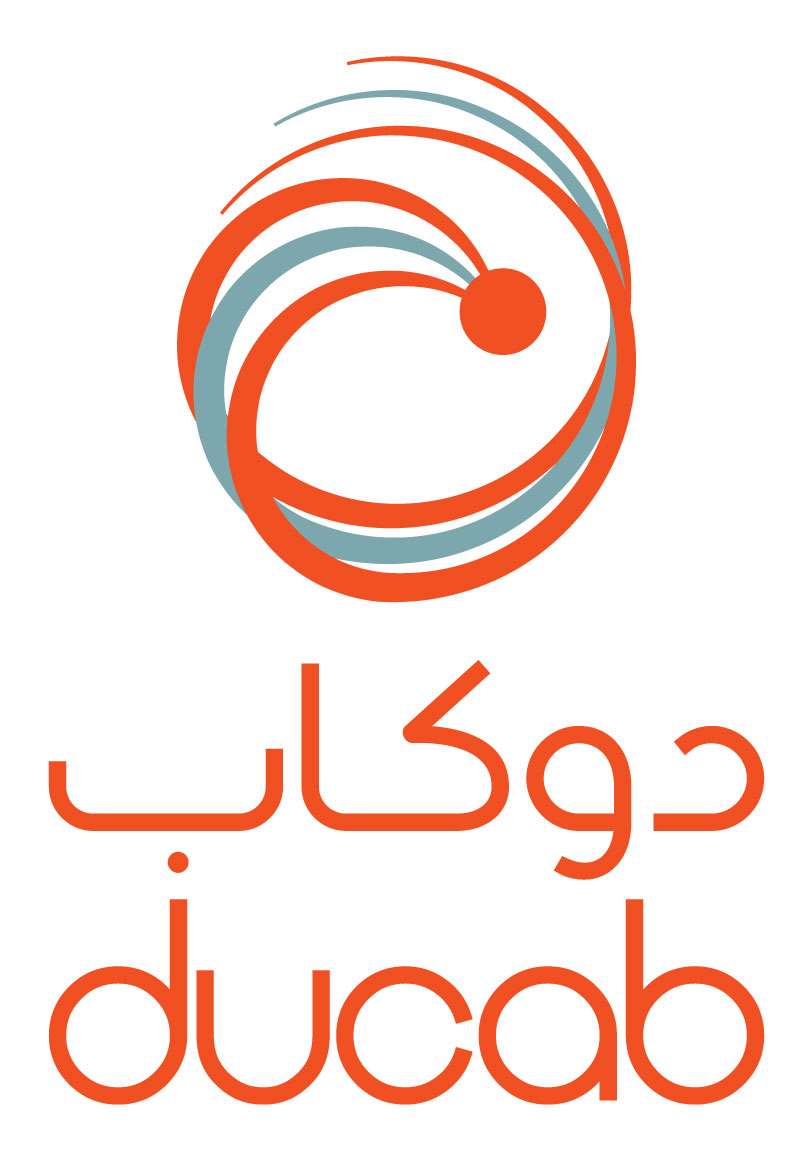 Company Description
As one of the largest manufacturing businesses in The Emirates, Ducab provides world-class solutions to the global energy sector. Since 1979, the company has expanded from its home markets and now has a footprint in 45 countries across the Middle East, Africa, Asia, Australasia, Europe, and the Americas. Today, Ducab operates six high-tech manufacturing facilities and manages its own research and development, and specialised testing laboratories. With an increasing focus on renewables, the company produces advanced copper and aluminium wire and cable products as part of its end-to-end energy solutions. Its sister company Ducab HV provides power transmission solutions, while its metals business DMB (includes DAC) provides high-quality aluminium and copper industrial products to customers around the world. Ducab employs just over 1,400 professionals across plants and offices in the Middle East region and contributes annual revenues of over $1.3bn to the UAE economy. Through Sen...
Categories
Address
P.O. Box 11529, ebel Ali
11529, Dubai-UAE
Dubai
United Arab Emirates
List your business
Create a business listing on the Energy & Utilities markeplace
Sign up for the FREE Energy newsletter
The latest news and analysis sent to your inbox.