DNV forecasts energy demand will fall by 8 per cent in 2020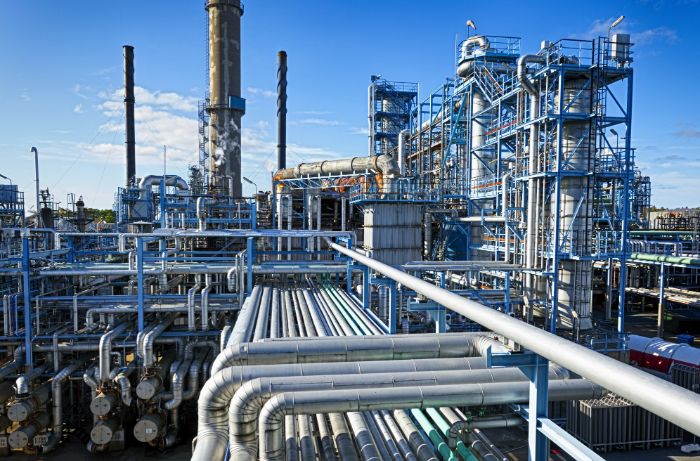 10 Sep 2020
DNV predicts that delayed economic growth and behavioural growth will cause global energy demand to fall by 8 per cent in 2020. The firm expects energy demand to pick up in 2021 but then will fluctuate at a level of about 6-8 per cent lower than their pre-pandemic forecast up to 2050
DNV GL forecasts that global energy demand will fall by 8 per cent in 2020 as a result of Covid-19 and the accompanying global economic downturn.
DNV cited the IMF's Longer Outbreak economic forecast, which sees a 6 per cent reduction in global GDP in 2020 and an impairment to global economic growth until 2025, with GDP predicted to be 9 per cent lower over the next five years than it would have been without Covid-19.
DNV predicts that delayed economic growth and behavioural growth will cause global energy demand to fall by 8 per cent in 2020. The firm expects energy demand to pick up in 2021 but then will fluctuate at a level of about 6-8 per cent lower than their pre-pandemic forecast up to 2050.
The drop in demand will have the biggest impact on oil and coal, followed by gas, with renewable energy to be least affected by the long-term impacts of Covid-19.
DNV believes that energy use in the transport sector will never again reach 2019 levels, and that the demand for steel and construction materials for office buildings will also decline significantly. DNV expects demand for aviation in 2025 to be 5 per cent lower than previously forecasted, while commuting will decline by at least 2 per cent.