Digitalisation in the energy sector: Energy & Utilities Market Talk podcast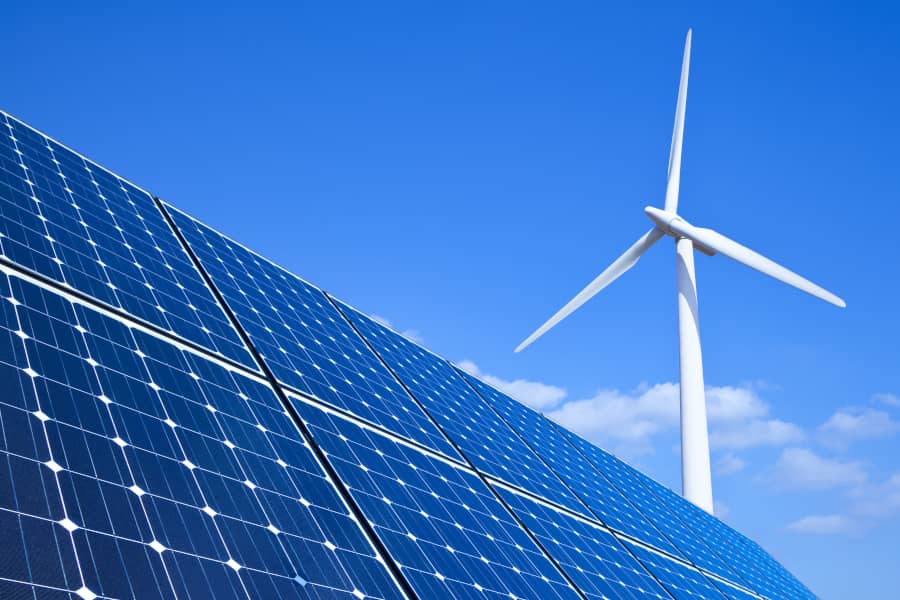 29 Mar 2021
For the latest edition of Energy & Utilities Market Talk, Editor Andrew Roscoe spoke to Michael Wilkinson, Chief Product Officer, Utopus Insights
For the latest edition of Energy & Utilities Market Talk, Editor Andrew Roscoe spoke to Michael Wilkinson, Chief Product Officer, Utopus Insights.
Wilkinson provides a fascinating insight into the main digital technologies and applications that are being adopted in the power sector and how digitalisation will enable the energy transition to succeed.
Topics covered include: digital applications enabling the integration of intermittent renewables resources into electricity grids; the role of digitalisation in the rise of distributed generation resources; the role of forecasting and predictive maintenance in improving electricity supply and the importance of attracting young talent into data science
Want more Energy & Utilities insight?
Free energy tutorials at your fingertips this May and June with Middle East Energy Online
Be confident in finding the inspiration you need to navigate the energy evolution. Be energised by 40 hours of free virtual seminars, tech demos, case studies and thought leadership, to help you find the answer to your project challenges, only through Middle East Energy 2021. Plus, discover over 150 renewable and clean energy, transmission & distribution, critical & backup power and energy consumption & management suppliers and solution specialists, from solar and green hydrogen to automation solutions, EV controls, plus switchgears and components.