Diesel Progress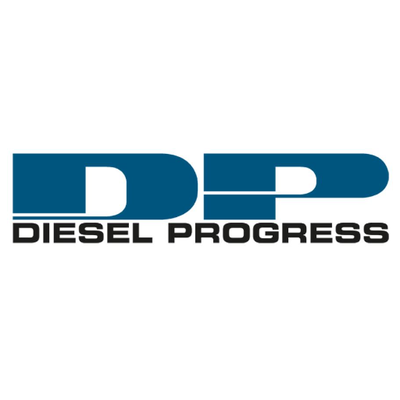 Company Description
Established in 1989, KHL Group is the leading supplier of international construction information in the world. It has achieved rapid growth through market focus and an intense knowledge of the world market. Editorial quality and independence from commercial pressures is why KHL's magazines enjoy a loyal readership which is the foundation of long-term success for a publishing company.

KHL Group is a diversified media company that delivers information in whatever format the market demands. Using its strong market-leading magazine brands, KHL has expanded into digital magazines, newsletters, apps, directories, new media technologies, exhibitions, conferences, awards and contract publishing.

KHL has introduced professional publishing practices to the markets it serves. It was the first publisher in the construction industry to launch a website in the early nineties, and the first to be accredited with the acclaimed BPA International independent circulation audit in sp...
Categories
Address
3726 East Ember Glow Way
Phoenix
United States
List your business
Create a business listing on the Energy & Utilities markeplace
Sign up for the FREE Energy newsletter
The latest news and analysis sent to your inbox.