DHL appoints TotalEnergies to install PV solar at Dubai facilities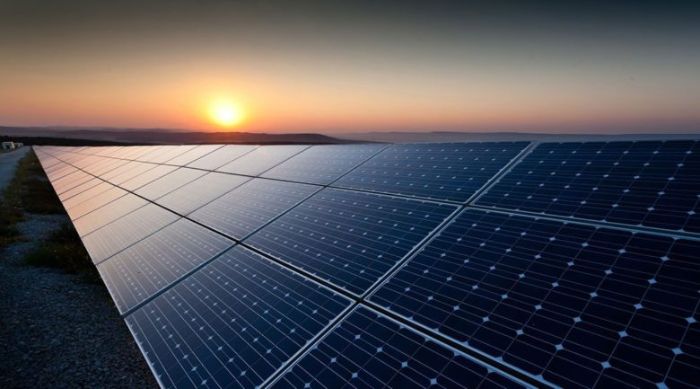 DHL Global Forwarding has awarded a contract to France's TotalEnergies to develop photovoltaic (PV) solar projects at eight DHL sites in Dubai
DHL Global Forwarding has awarded a contract to France's TotalEnergies to develop photovoltaic (PV) solar projects at eight DHL sites in Dubai.
The installed PV panels will cover a total area of more than 46,000 square metres over the eight sites and will produce over 14,000 MWh of electricity a year. The solar system is expected to save more than 6,000 tonnes of CO2 in the first year.
The project is part of DHL's target to achieve zero-emissions logistics from 2050.
In addition to the installation of PV solar, electrical vehicle charging stations will also be installed. The vehicle charging stations will contribute to DHL's goal of electrifying 30 per cent of its fleet by 2030.
"With an annual average of 8.7 hours of sunshine per day, Dubai has a clear advantage in terms of solar energy. I am all the more pleased that we can use this asset to advance our sustainability goals further", says Amadou Diallo, CEO DHL Global Forwarding Middle East and Africa. "With TotalEnergies, we have a partner at our side, not only to drive forward the use of alternative fuels but also to optimize our overall energy consumption. In this way, we are going step by step to achieve our ambitious target to reduce all logistics-related emissions to zero by the year 2050."
Want more Energy & Utilities insight?
Whitepaper: GCC energy transition, by Frost & Sullivan
Get insight and analysis on the investments required in transmission and distribution (T&D) infrastructure and technologies to ensure that GCC power sectors are equipped to deliver some of the world's most ambitious clean energy programmes.