Dewa commissions six transmission substations in first four months of 2021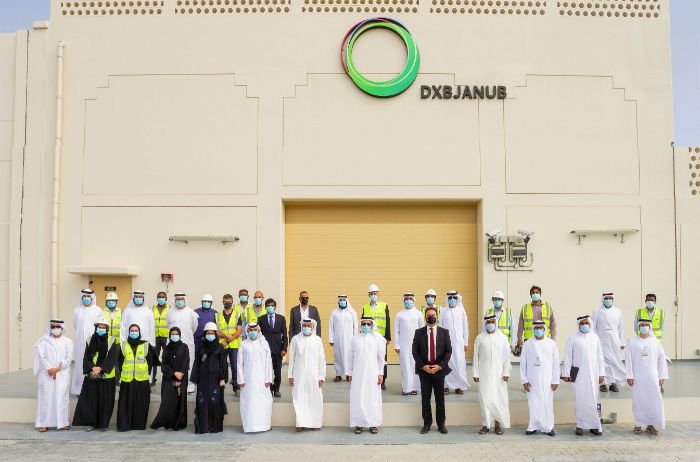 Dubai Electricity & Water Authority (Dewa) commissioned six new transmission substations in the first four months of 2021, with the utility investing more than AED1.1bn ($300m) in the projects
Dubai Electricity & Water Authority (Dewa) commissioned six new transmission substations in the first four months of 2021, with the utility investing more than AED1.1bn ($300m) in the projects.
The substations include a 400 kilovolt (kV) substation at Mohammed bin Rashid (MBR) solar park, which has a conversion capacity of 2,020 megavolt-amperes (MVA) and five 132kV substations across several areas in Dubai with a conversion capacity of 750MVA.
The transmission substations will provide electricity to the areas of Al-Satwa, Jebel Ali industrial zone, Palm Deira and Umm al-Daman.
"The total value of Dewa's investments in electricity transmission reached AED 8.8 billion, including AED 2 billion for key 400 kV transmission projects and AED 6.8 billion for 132 kV projects," Saeed Mohammed Al-Tayer, MD & CEO of Dewa was quoted in a press release.
Ready to fuel energy transition in Nigeria and drive the power sector
Attend the 9th edition of West Africa's leading energy event, Nigeria Energy formerly Power Nigeria from 20 - 22 September at Landmark Centre, Lagos.
Under the key theme of "Affordable, Reliable and Sustainable energy through Collaboration", the Nigeria Energy Conference will inspire the enablement of energy access across West Africa by bringing together the key visionaries, solution providers, key buyers, decision-makers, and thought leaders from businesses and governments.