Dewa commissions six transmission substations in first four months of 2021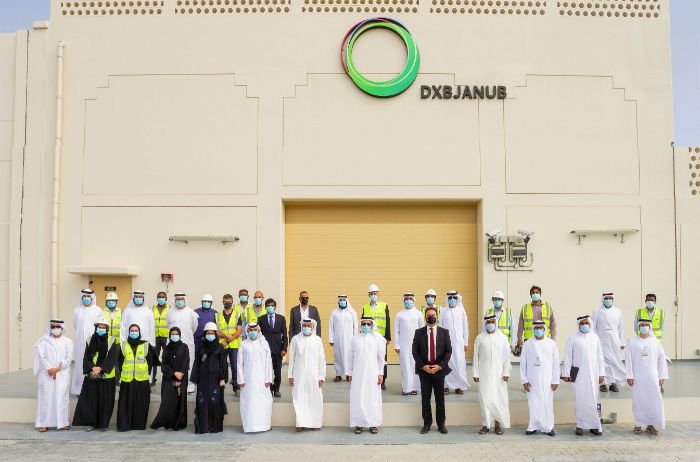 23 May 2021
Dubai Electricity & Water Authority (Dewa) commissioned six new transmission substations in the first four months of 2021, with the utility investing more than AED1.1bn ($300m) in the projects
Dubai Electricity & Water Authority (Dewa) commissioned six new transmission substations in the first four months of 2021, with the utility investing more than AED1.1bn ($300m) in the projects.
The substations include a 400 kilovolt (kV) substation at Mohammed bin Rashid (MBR) solar park, which has a conversion capacity of 2,020 megavolt-amperes (MVA) and five 132kV substations across several areas in Dubai with a conversion capacity of 750MVA.
The transmission substations will provide electricity to the areas of Al-Satwa, Jebel Ali industrial zone, Palm Deira and Umm al-Daman.
"The total value of Dewa's investments in electricity transmission reached AED 8.8 billion, including AED 2 billion for key 400 kV transmission projects and AED 6.8 billion for 132 kV projects," Saeed Mohammed Al-Tayer, MD & CEO of Dewa was quoted in a press release.
Want more Energy & Utilities insight?
Whitepaper: GCC energy transition, by Frost & Sullivan
Get insight and analysis on the investments required in transmission and distribution (T&D) infrastructure and technologies to ensure that GCC power sectors are equipped to deliver some of the world's most ambitious clean energy programmes.