Dewa commissions $92m high voltage substation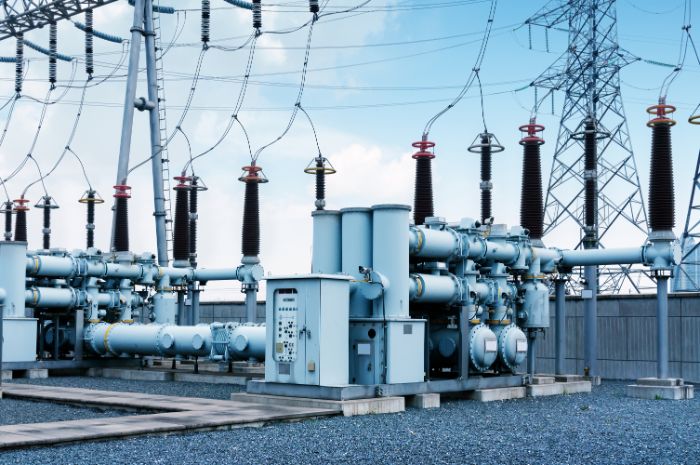 28 Jul 2020
Dubai Electricity & Water Authority (Dewa) has commissioned a new 400/132kV substation in the Dubai South area of the emirate. Dewa currently has power transmission and distribution infrastructure of more than AED10bn under construction
Dubai Electricity & Water Authority (Dewa) has commissioned a new 400/132kV substation in the Dubai South area of the emirate.
The AED336.5m ($91.6m) substation has a conversion capacity of 2020 megavolt-amperes (MVA) with 2.4 kilometres of 400kV overhead lines to connect to Dewa's grid.
The substation was completed in a construction time of 27 months.
"This meets the growing demand and keeps pace with the sustainable development needs of Dubai. Inaugurating the 400/132 kV substation in Dubai South is part of DEWA's efforts to increase the capacity and efficiency of the power transmission network in the area and meet the requirements of customers, developers, and the business sector, as well as the demand requirements of the new 132 kV stations at Dubai World Central," said HE Saeed Mohammed Al-Tayer, MD & CEO of Dewa.
Dewa currently has power transmission and distribution infrastructure of more than AED10bn under construction. Following the completion of the Dubai South substation, Dewa now has 23 400/132kV substations in its network, with four more under construction. The utility also has 250 kilometres of 400kV overhead transmission lines under construction at a total cost of AED2bn. Dewa is currently in the final testing phase for 11 new 132/11 kV substations, being developed at a cost of up to AED1.5 billion