Developers weigh up Jordan's Aqaba-Amman water project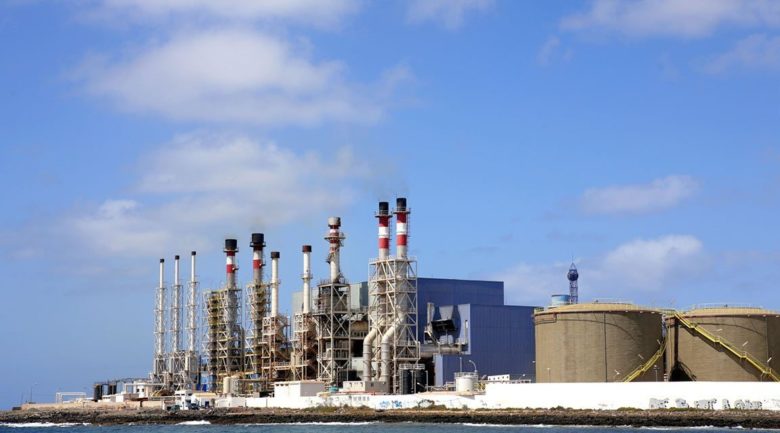 Prequalified developers have been issued the request for proposals (RFP) for the estimated $1bn Aqaba-Amman water desalination and conveyance project.
Jordan's Ministry of Water & Irrigation prequalified five groups to participate in the tender for the Aqaba-Amman water desalination and conveyance project after receiving expressions of interest (EOI) from 13 companies. The project is regarded as a critical project for Jordan, one of the most water resource scarce countries in the world.
The project will be developed on a build, operate and transfer (BOT) basis. Bids are due in September, according to sources close to the scheme.
The five prequalified consortiums are:
Acwa Power (Saudi Arabia)
Huta Marine Works, Ajlan & Bros and Almar Water Solutions (Saudi Arabia)
Marubeni Corporation (Japan)
Meridiam/Vinci Orascom (France/Egypt)
Naqel Water Solutions (Suez-CCC)
The project aims to source water from the Gulf of Aqaba and pump it across the country.
The project will generate 250-300 million cubic metres of desalinated water a year, about 685,000-820,000 cubic metres a day, to be pumped across Jordan. The project will involve the development of desalination infrastructure plus the construction of water transmission infrastructure to transport the water across the kingdom.
According to a report from the MWI, demand for water exceeds supply by 400-500 mcm a year, with this set to increase as a result of resource depletion and population growth.
Energy & Utilities - Middle East and Africa Market, Outlook Report 2023.
This must-have report for industry players offers a thorough understanding of the latest developments, challenges, and opportunities in the region, supported by data, analysis, and expert insights.