DC UPS C-TEC / AC C-TEC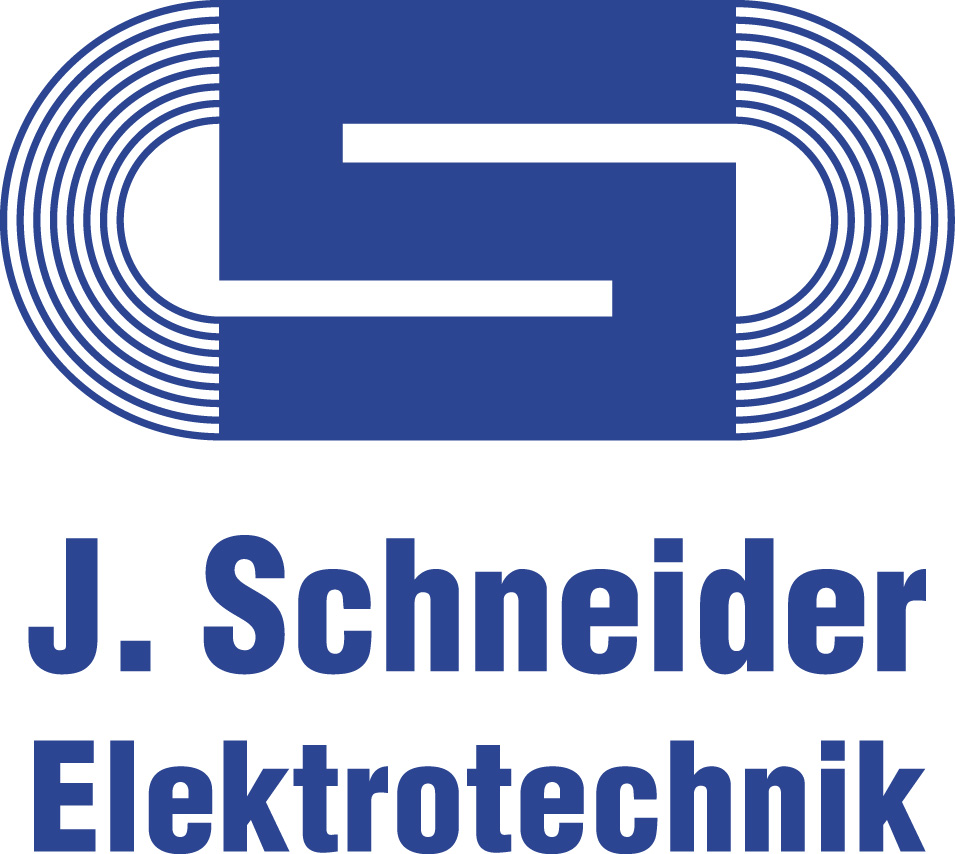 Product Description
The DC-buffer module AC C-TEC and C-TEC works with Ultra-capacitors as energy storage inside the housing. In case of an interruption of the DC-supply, the energy of the Ultracapacitors will be released. The load is energised from the buffer module, till it is discharged. The back-up time depends on the state of charge of the capacitors and on the discharge current of the consumer.

Bridging time for several seconds / minutes, depending on load
Compact design, assembled in one housing
Totally maintenance-free due to double-layer capacitors (ultracaps)
Fast charging time after discharge
Deep discharge protection, thus unlimited storage time possible
No gas generation, so the use in sealed housing is possible
No ventilation needed for the installation location Long life time even at high ambient temperatures (+60°C)
Product Gallery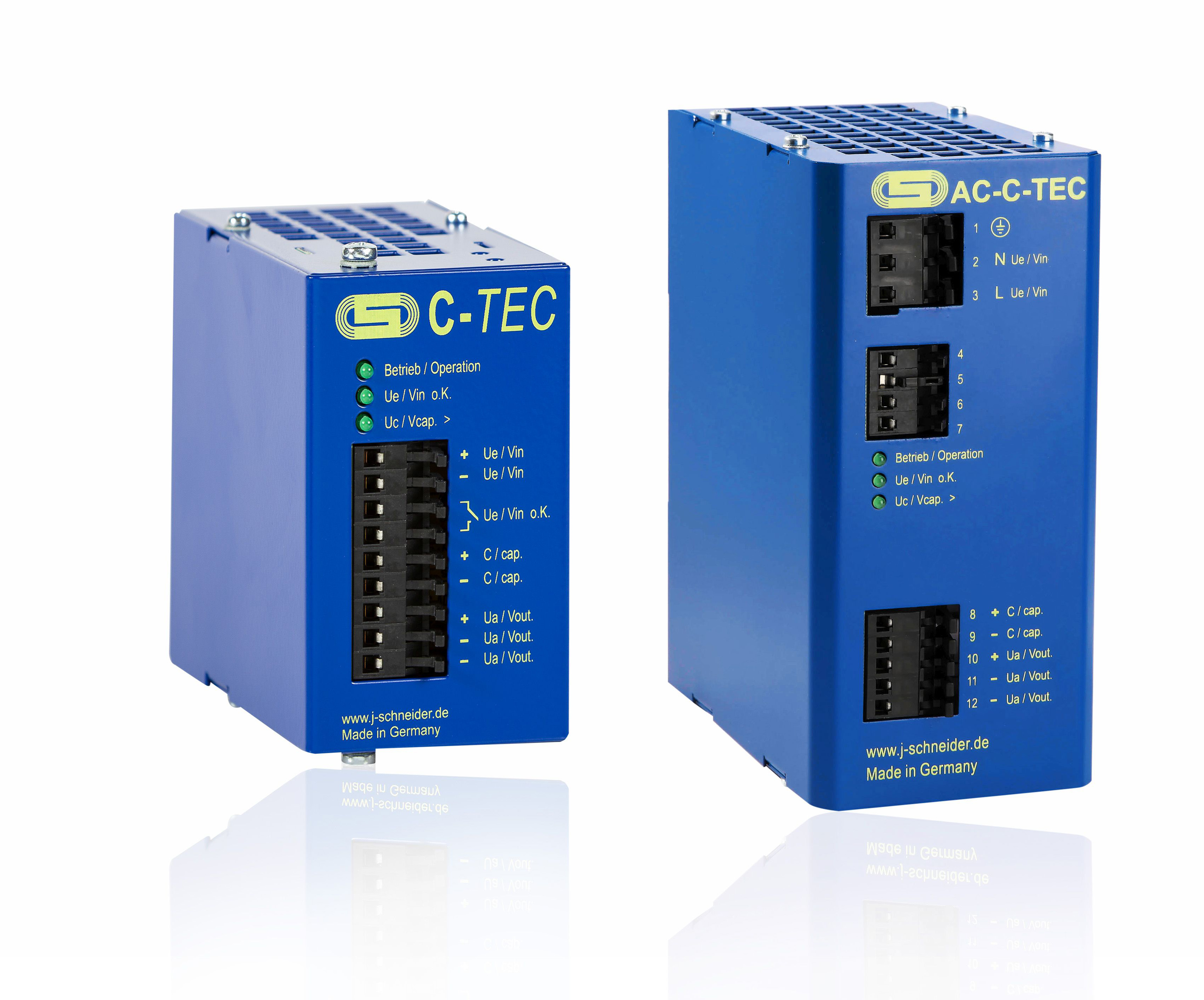 Categories
Address
Helmholtzstrasse 13
77652
Offenburg
Germany
List your business
Create a business listing on the Energy & Utilities markeplace
Sign up for the FREE Energy newsletter
The latest news and analysis sent to your inbox.