DC UPS AKKUTEC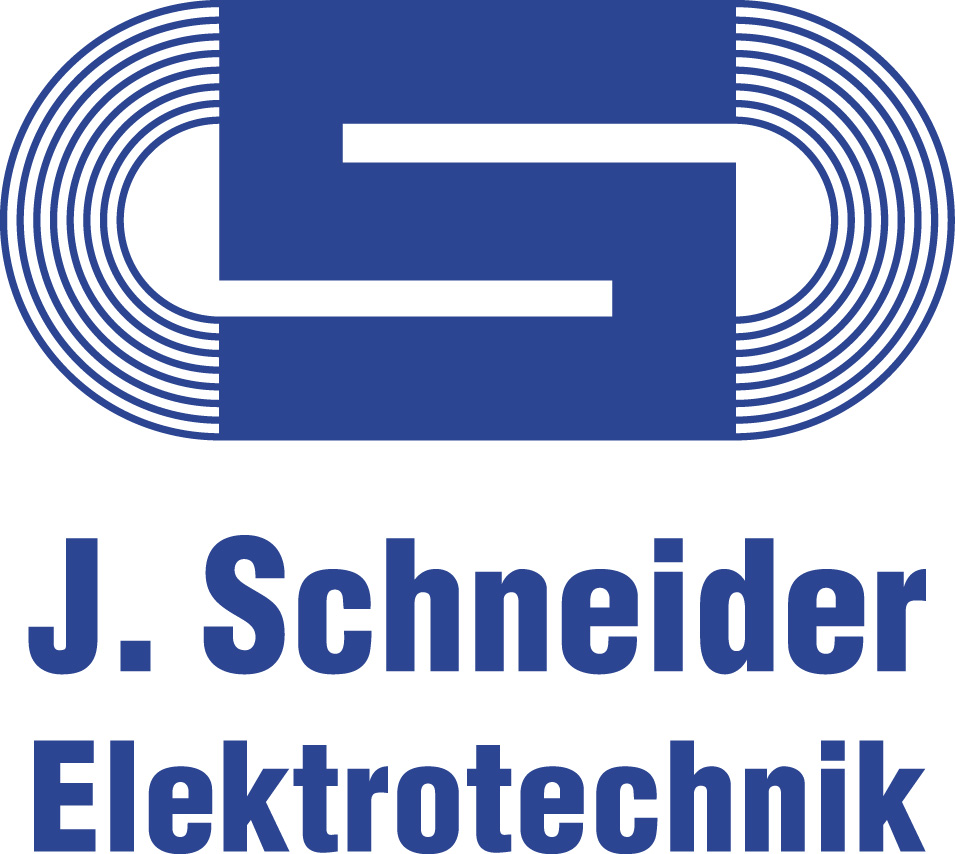 Product Description
DC UPS ONLINE Systems only available at J. Schneider
All-in-one: Power supply with integrated UPS function (As a real all-rounder can be called the DC UPS system of the AKKUTEC series from J. Schneider. With the integrated UPS function, the AKKUTEC take over the safe power supply and the important battery management, such as battery charge, battery monitoring and battery test of the connected battery. The implementation with an industrial PC or a PLC will be realized with one device of the AKKUTEC series as a peripheral unit. The benefit in addition is to save space, lower application costs and significantly lower installation costs compared to DC UPS systems with a combination of separate power supply, UPS and monitoring installation. All kinds of Lead Accumulators can be connected.


Product Gallery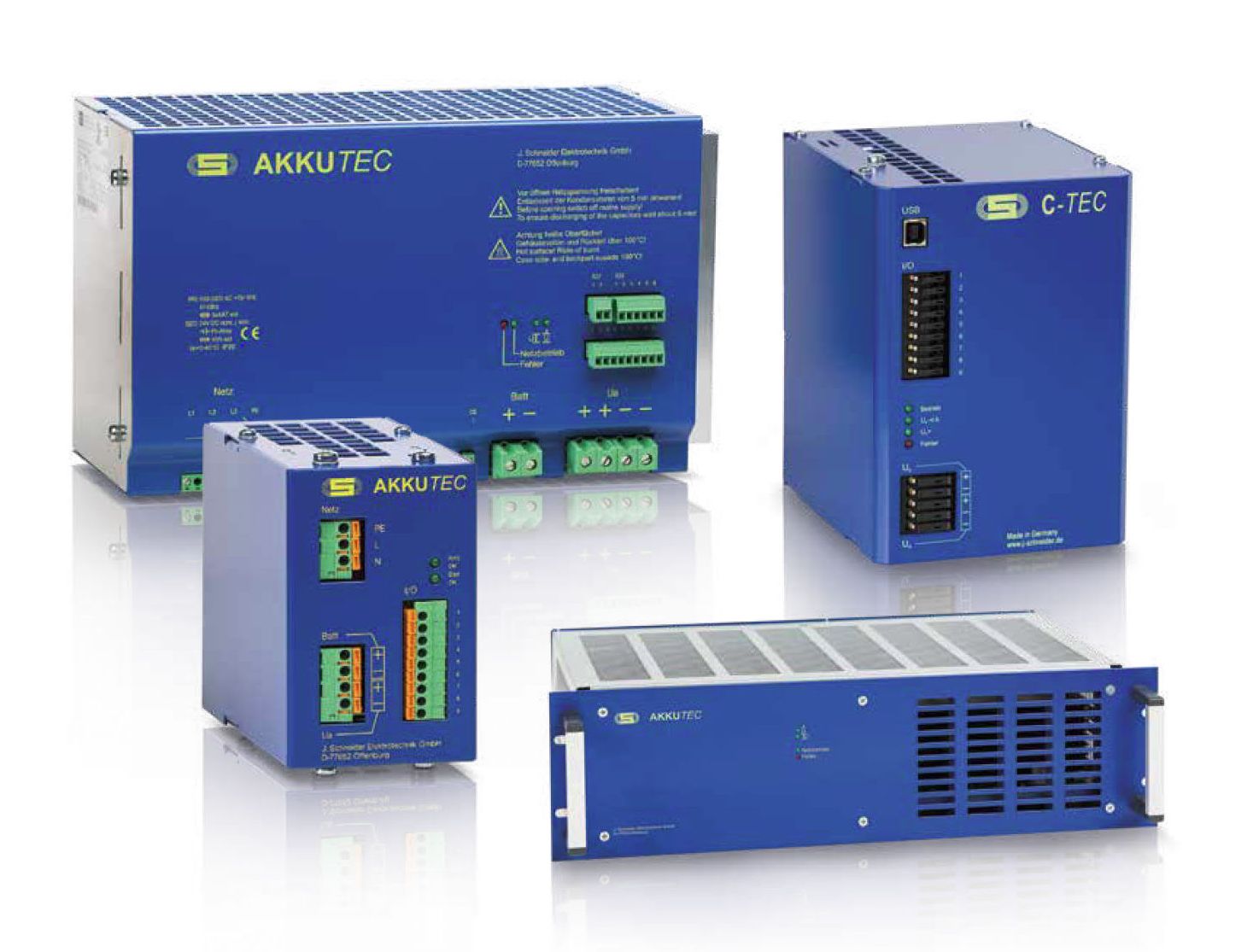 Categories
Address
Helmholtzstrasse 13
77652
Offenburg
Germany
List your business
Create a business listing on the Energy & Utilities markeplace
Sign up for the FREE Energy newsletter
The latest news and analysis sent to your inbox.