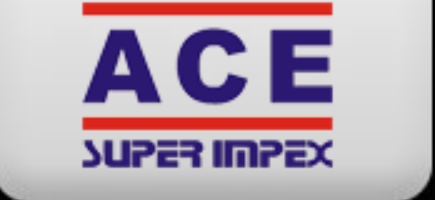 305 Adhyaru Industrial Estate, Sun Mill Compound Lower Parel
400013
Mumbai, India
India
Today, we are a leading Manufacturer and Exporters for the most complete and diversified range of electrical fittings and accessories. We are currently exporting electrical products to South East Asian, Gulf and European markets. In today's market, ...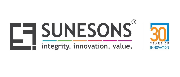 Sunesons Engineering & Fabrications Pvt Ltd
T: 0091 2227601666/2769 5012
R-599 TTC Industrial Area, MIDC Rabale
400701
Navi Mumbai
India
Sunesons Engineering & Fabrications Pvt Ltd
Sunesons Engineering & Fabrications Pvt. Ltd., an ISO 9001:2008 certified company, is a leading firm engaged as a manufacturer of mötrcon – Drawout Motor Control Centre Panel Enclosures and Accessories, mödulo – Modular Enclosures, Electronic Racks...

Rhenaniastrasse 12-30
D-68199
Mannheim
Germany
Südkabel GmbH based in Mannheim/Germany, founded in 1898, is one of the best cable and accessory manufacturers in the world. We produce XLPE insulated cables up to 550 kV AC and DC. In addition, we offer our high-sophisticated cable accessories up t...

Capraska ulica 12
CR-44010
Sisak
Croatia
SUNCECO aims to provide affordable and efficient energy solutions to preserve and promote a green and sustainable future. It brings to the market innovative solar solutions and technically improved products that make the entire PV system more cost-e...
Middle East Energy 2023
Middle East Energy will return in 2023
from 7 - 9 March 2023 at the Dubai World Trade Centre.

Holland Road, National Technology Park
V94FK7T
Limerick
Ireland
Founded in 1989 Suparule Systems is an Irish Company specialising in the development, manufacture & supply of electronic test & measurement instruments for technical personnel in the utility, industrial, construction & commercial sectors. Drawing on...

261, F.I.E Patpargang
110092
Delhi
India
Super Engineering Works is an ISO 9001:2008 Certified Company Manufactures and Exporters of Electrical Control & Signaling Devices. Our range of Electrical Control & Signaling Devices comprises of Cam Rotary Switches, Electrical Control Panel Access...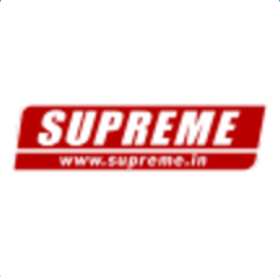 NH-6, South Chamrail
Bombay Road,
Opps Lokenath Temple
711114
Howrah, West Bengal
India
Supreme was established in 1970 as a steel based engineering unit having annual capacity of 3600 Metric Tons. It has since diversified and grown into a leading multi-product Engineering unit having a combined annual capacity of 36000 Metric Tons of ...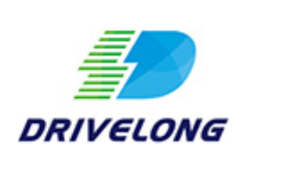 Suzhou Drivelong Intelligence Technology Co., Ltd.
Room 3306, No. 70E Zhongshan Road, Wuzhong District, Suzhou City
215101
Suzhou
China
Suzhou Drivelong Intelligence Technology Co., Ltd.
Suzhou DriveLong Intelligence Technology Co., Ltd. Was founded in March 2015, The R & D dept. and Marketing dept. of the company are located in the historical town of Suzhou, Mudu. It has manufacturing plant in Jiangsu and Shandong provinces. We are...

2107, Jintai Building, No 858 Qianjin East Road, Kunshan
215300
Suzhou
China
SUZHOU SY METAL CO,.LTD. is established in 2003, which is specialised in processing and selling high-precision copper and aluminum foil sheet coil strip for electrical products electrical industry and construction industry , such as transformers and...

Sun-up Corporation (Thailand) Limited ?
Sun-up Corporation (Thailand) Limited ?

Sumitomo Corporation/Fukamiya Odori Building 2, Odori-nishi 8-chome Chuo-ku, Sapporo-shi
060-0042
Hokkaido
Japan
We aim to be a global organization that constantly stays a step ahead in dealing with change, creates new value, and contributes broadly to society. Sumitomo Corporation is ranked in the Fortune Global 500, an annual list complied and published by U...