Starkstrom Geraetebau Gmbh
Ohmstr 10
93055
Regensburg
Germany
Starkstrom Geraetebau Gmbh
Welcome to the SGB-SMIT Group, the pure-play transformer specialist from Europe with the highest customer dedication. Wherever electricity is required, generated and distributed: the SGB-SMIT Group supplies products in line with demand, adapted to t...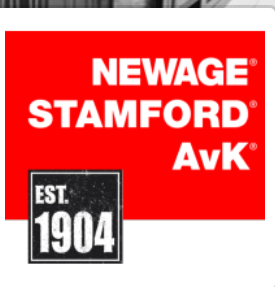 Fountain Court
Lynch Wood
Peterborough
United Kingdom
Established in 1904, we are a world leading manufacturer of genuine alternators from 5-11, 200kVA under the renowned brands of STAMFORD and AvK. With 6 manufacturing plants based in Europe, China and India, all products are made to the same global s...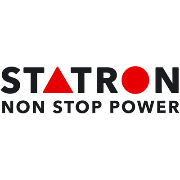 4E, A Block, Office 230/231
54596
Dubai, Dafza
United Arab Emirates
Established in 1976, Statron is today a leading international provider of secured power supply solutions. With over 30 years of continuous research and development we set new industry standards when it comes to reliability and availability. Using th...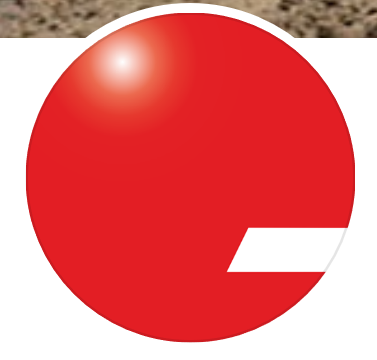 Of.VI, Bl.10 A(2), 1-st Vladimirskaya street
111123
Moscow
Russian Federation
TECHNO-AC' group of companies was established in Kolomna, Russia, in 1992. Its founder – Mr. Sergei Sergeyevich Sergeyev is famous inventor who created first Russian portable pyrometer. Today 'TECHNO-AC' is a group of companies providing full cycle ...
Middle East Energy 2023
Middle East Energy will return in 2023
from 7 - 9 March 2023 at the Dubai World Trade Centre.

Via G. Marconi, 1/3
I-50068
Rufina Loc. Scopeti (FI)
Italy
Since 1970 STEAB, ensuring close collaboration with its customers, designs and produces accessories in insulating material for industry. STEAB guarantees competence, professionalism and technical support based on a team of dynamic professionals with...
Unit 6-9 24/F, No. 1 Bldg, Stars Center, 2nd Zhongshan Rd., Shiqi District
528400
Zhongshan
China