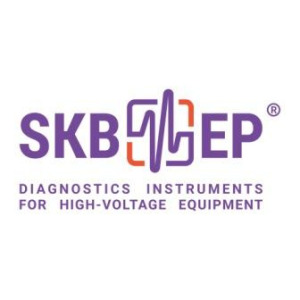 1A Kokkolevskaya st.
196140
Saint Petersburg
Russian Federation
SKB EP, LLC is an innovative enterprise founded in 1991 in Russia. Our company specializes in R&D of test instruments for high-voltage circuit breakers, transformers, generators, motors, etc. SKB EP instruments are reliable, highly accurate, interna...

102-99 Na Ranong Road,
10110
bangkok
Thailand
3A Laudan Street, 1st Floor
700017
Kolkata
India
Established in 1981,Skipper Ltd. has today evolved into one of the world's leading manufacturers for Transmission & Distribution Structures(Towers & Poles) in it's Engineering Products segment, a leading and respected brand in the Polymer sector as ...
Middle East Energy 2022
Middle East Energy will return in 2023
from 14 - 16 March 2023 at the Dubai World Trade Centre.