Via Amendola
51035
Lamporecchio
Italy
SEL is an Italian MV manufacturer focused on high-tech and high-performing RMU and switchgears. Our journey starts in the hills of Tuscany, a land of genius, where our inspiration comes from. Our motto is to give application to our ideas and thanks ...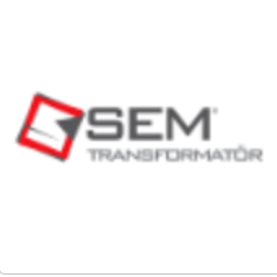 Baskent Mah. OSB.Inonu Bulvari No:8, Sincan Malikoy
6909
Ankara
Turkey
As Sem Transformer, we always prioritize trust and quality. We succeed to be one of the leading companies in the sector with the trust we have for each other. SEM Transformer, which started its business life in 1980, started transformer production a...

Via Emilia, 231
29010
Cadeo (Piacenza)
Italy
SELTA is an Italian vendor, helping energy/telco operators and private/public companies to innovate their networks. Its offer includes distribution substations control and management systems, transmission automation systems, Scada, RTU, protections,...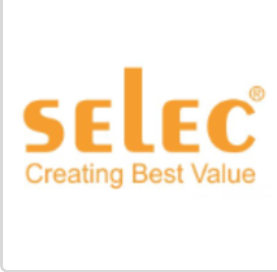 El 27/1, Electronic Zone, TTC Industrial Area Mahape Navi Mumbai
400710
Mumbai
India
Selec Controls Pvt Ltd, is one of the well-known brands in India in the field of Industrial Measurements and Controls. Selec has its sales subsidiaries in Europe and USA and exports to over 50 countries. Selec operates in the fields of Electrical me...
Middle East Energy 2023
Middle East Energy will return in 2023
from 7 - 9 March 2023 at the Dubai World Trade Centre.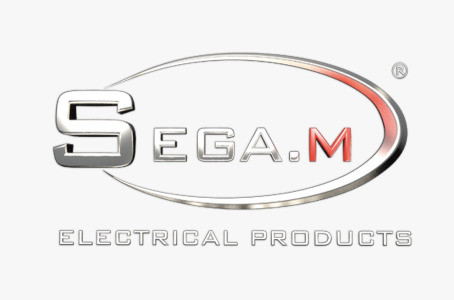 10th of Ramadan- Third Industrial Zone A3
87 abou bakr Al-saffik st safir square , heliopolis
Building 6, Mashrooa ElNozha El-Estethmary, Ard ElGolf, Cairo.
44629
10th of Ramadan
Egypt
Sega -M is an advanced engineering company , initially specialized in electrical products and low & medium voltage switchboards thanks to over 40 years of it's founders Sega -M has entered lighting products arena since 2014 with an intention to fill...

3/47 Moo.1,Phala,
21130
Rayong
Thailand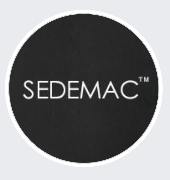 Sedemac Mechatronics Pvt. Ltd.
Office No. 413, 4th Floor, Rainbow Plaza, Rahatni
411017
Pune, Maharashtra
India
Sedemac Mechatronics Pvt. Ltd.
SEDEMAC builds innovative powertrain control products for on & off road markets. We are India's #1 genset controls company. Our customers are major engine, vehicle and generator OEMs. Our products include a range of genset controllers, e-governors, ...

95, avenue François Arago
Nanterre
France
At Sediver, we aim at bringing energy to everyone with the lowest environmental impact. Thanks to the experience and dedication of our teams, and the permanent trust of our customers, we contribute to the transformation of the energy market by deliv...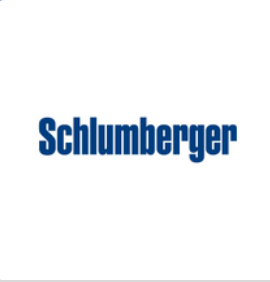 1 Rue Henri Becquerel
92140
Clamart
France
Sensa provides a broad portfolio of DTS products with a variety of distance ranges, temperature and spatial resolutions. Sensa's RTTR solution provides a unique network scalable system with an incredibly flexible alarm management and integration sof...
Gottlieb-Daimler-Str. 11
D-78234
78234
Germany
Overhead line construction Products from Sepa-Tech, one of the leading manufacturers in this industry, supplies well-known customers worldwide. The leading overhead line construction companies from Germany, Austria and Switzerland also trust in our ...

Haci Eyuplu Mah 3119 Sok no 5 Ucler
20500
Denizli
Turkey
Seval Kablo is one of the leading firms of the cable sector, started production at its facilities in Denizli / Turkey in 1980. With its 40 years of experience, the company produces all types of low and medium voltage power cables. Never compromising...

7074 Prince Humud St. Al Aqrabiyah
34442
Al Khobar
Saudi Arabia
Saudi Electricity Company is gearing towards the process of scientific researches and innovations in order to accomplish and achieve a strategic position in the ranks of international energy companies. The basic objectives of the long-term process i...

A3-5 Bildg. No.7000 Jingshi East Road, Center Financial City, Shandong Province
250014
Jinan
China
Founded in 1952, SEPCO Electric Power Construction Corporation ("SEPCO") is a wholly-owned subsidiary of Power Construction Corporation of China with total assets of USD 1.7 billion. The company has more than 20 qualifications such as Class-A genera...

Al Khan Area Government Department Complex
Sharjah
United Arab Emirates
Sharjah Electricity & Water Authority has witnessed consecutive huge development since its inception as a private company called Sharjah Electricity & Water Resources Co., then its ownership was transferred to Sharjah Government as (Sharjah Electric...