Coil Innovation GmbH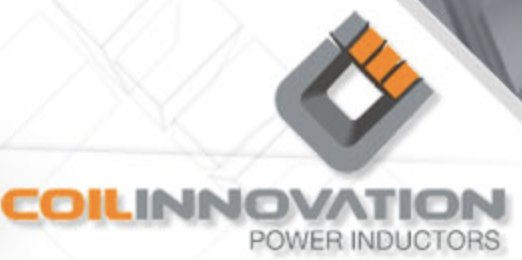 Company Description
Coil Innovation specialises in the design, manufacture and sales of power inductors for electrical power systems, especially of air-core dry-type reactors.

The company was founded in July 2004 as a private limited company by a team with a wealth of experience in this branch of business and a high degree of product knowledge. The founders form the core operational team of the company and hold the majority of the shares. They are supported by a young, motivated and highly-qualified team of employees. The rest of the shares are held by strategic partners, for example by the Haase Company, located in Graz, Austria, which is a key supplier, providing the aluminum conductor material for the manufacture of air-core dry-type reactor windings.

For the manufacture of power inductors, modern production facilities, were built in Eferding, in the heart of Upper-Austria, consisting of approximately 5.000 m² of production area and 1.000 m² of office area. As well as innovative p...
Categories
Address
Nikola-Tesla-Straße 1
4070
Eferding
Austria
List your business
Create a business listing on the Energy & Utilities markeplace
Sign up for the FREE Energy newsletter
The latest news and analysis sent to your inbox.