Coalition formed to double pumped storage hydropower capacity by 2050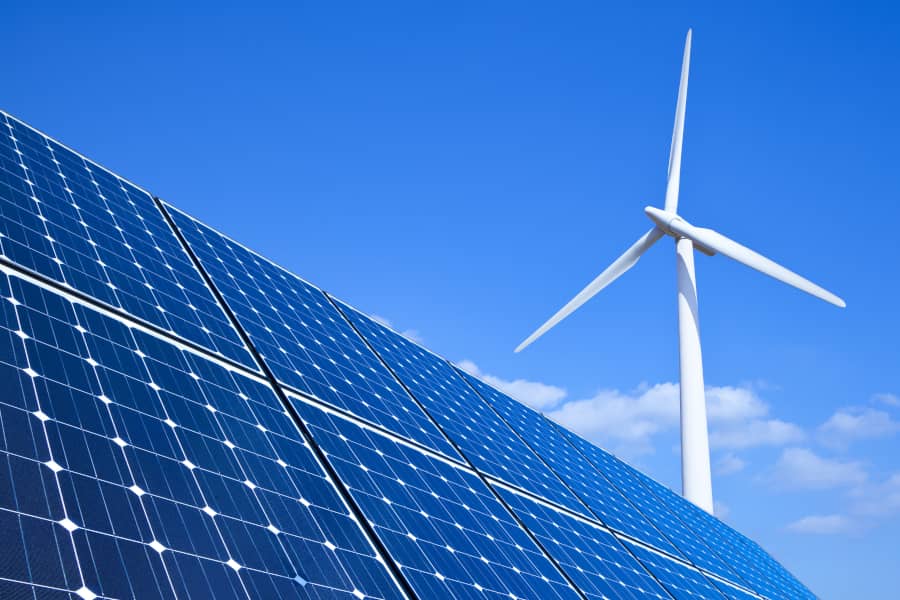 9 Nov 2020
Eleven governments, five financial institutions and numerous international energy companies have formed a group to work on doubling the global capacity of pumped storage hydropower to 325GW by 2050
Eleven countries have formed a group to work on doubling the capacity of pumped storage hydropower to 325GW by 2050.
The International Forum on Pumped Storage Hydropower has been established by 11 countries, including the US, Morocco, India, Brazil, Indonesia, Norway and Israel in partnership with major energy companies such as EDF and GE, five financial institutions and non-profit organisations (NGOs).
The forum, which has been organised by the International Hydropower Association (IHA), aims to: "promote policy and knowledge exchange on the technical and market reforms necessary to overcome barriers to sustainable projects."
Pumped storage hydropower currently accounts for 94 per cent of the global energy storage capacity.
One of the pumped storage hydropower projects being developed in Morocco is the 350MW Abdelmoumen plant, which is being developed in Agadir. In 2017, Vinci Construction and Andritz Hydro were appointed as the main engineering, procurement and construction (EPC) contractors for the scheme.
Dubai is currently developing the first pumped hydropower storage project in the GCC. In August 2019, state utility Dubai Electricity & Water Authority (Dewa) awarded an AED1.437bn ($391.3m) construction contract for the 250MW Hatta pumped storage hydroelectric power station to a consortium of Strabag Dubai , Strabag , Andritz Hydro and Ozkar.
The project will use water stored in the Hatta Dam, near the Oman border, which can store up to 1,716 million gallons of water. The project will involve the construction of an upper reservoir, which will be able to hold up to 880 million gallons. The upper reservoir will be located 300m above the dam level. During off-peak hours, turbines will use solar energy to pump water from the dam to the upper reservoir.