Coal reduction agreement reached at COP26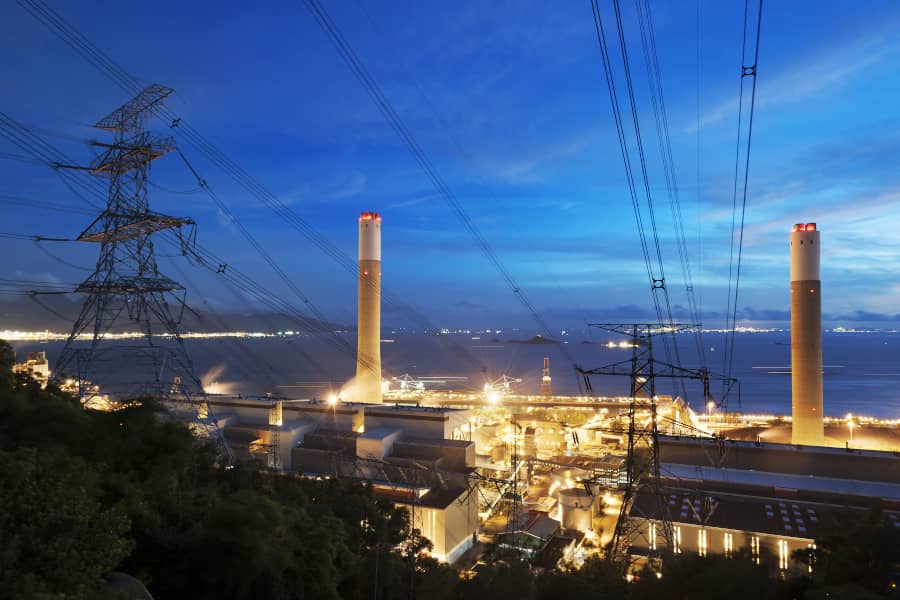 The first ever international climate pact to reduce coal-fired power generation has been agreed at the COP26 climate change summit in Glasgow, UK
The first ever international climate pact to reduce coal-fired power generation has been agreed at the COP26 climate change summit in Glasgow, UK.
The 'Glasgow Climate Pact' is the first climate deal to set out explicit targets for reducing the usage of coal, the fossil fuel with the highest CO2 emissions.
The pact was reached following much wrangling between parties, with leaders of developing countries expressing concerns about the difficulty of phasing out coal as they press ahead with industrial and economic development.
To ensure a deal was reached, the parties agreed to "phase down" rather than "phase out" coal.
Under the terms of the Glasgow Climate Pact, countries will meet next year to pledge further major carbon cuts with the aim of reaching the 1.5c global warming limit set out in the 2015 Paris Climate Accord, which was established at the COP21 event.
While some senior officials such as UK Prime Minister Boris Johnson were keen to praise the agreement, announcing that the world would "look back on COP26 in Glasgow as the beginning of the end of climate change," others stressed that more needs to be done.
"We are still knocking on the door of climate catastrophe… it is time to go into emergency mode – or our chance of reaching net zero will itself be zero," said UN Secretary-General Antonio Guterres.
Coal is responsible for about 40 per cent of annual CO2 emissions currently, making reducing usage of the fuel a key priority for signatories of the Paris Climate Accord.
While industrialised countries have been phasing out coal power plants over the past couple of decades, coal use has continued to rise in Asia as countries push ahead with industrialisation programmes.
According to data from GEM, more than 90 per cent of the 195 global coal plants currently under construction are in Asia.
Want more Energy & Utilities insight?
Whitepaper: GCC energy transition, by Frost & Sullivan
Get insight and analysis on the investments required in transmission and distribution (T&D) infrastructure and technologies to ensure that GCC power sectors are equipped to deliver some of the world's most ambitious clean energy programmes.