Chinaland Solar Energy Co., Ltd.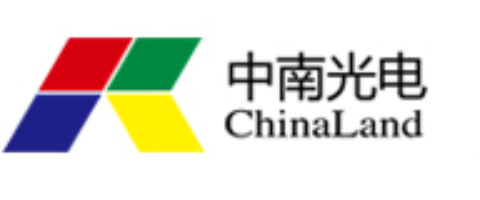 Company Description
Anhui Chinaland New Energy Technology Co.,Ltd wholly owned subsidiary of Chinaland Solar Energy co., LTD.The registered capital is RMB 50 million which is a photovoltaic power station construction company.The company provide construction operation and professional service for all kinds of photovoltaic power station. We have all kinds of senior engineering and technical personnel, we have abundant project appraisal, project examination and approval, environmental assessment, engineering design, system installation, grid access permission actual operating experience. At this moment, we have make cooperation with CNBM solar energy technology Co., LTD,CECEP solar energy technology Co., LTD,BOE solar energy
Categories
Address
No. 7 Heping Road, Feidong
230000
Hefei
China
List your business
Create a business listing on the Energy & Utilities markeplace
Sign up for the FREE Energy newsletter
The latest news and analysis sent to your inbox.