Changlan Electric Technology Co., Ltd.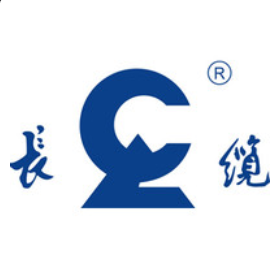 Company Description
Changlan electric technology co., ltd. was founded in 1958. With the past 60years developing, we have become the leading company in this field. We have been followed ISO 9001, ISO 14001 and OHSAS 18001 certificates requirement for our facilities, management and product. We provide a full set of power transmission and distribution solution, products including: 1-500kv HVAC and HVDC power accessories (termination and joint), grounding device, cable fittings, tools for cable laying and installation, other auxiliary materials. Products have certified by International Authoritative institutions.All the Products are certified by international authority institutes like KEMA.

As the leader in cable accessory industry with 60 years dedication, we have earned a formidable reputation with our solid technology and product quality. Our products are proved and commitment in lots of typical projects by end user including Xiamen VSC-HVDC(DC±320kv highest voltage and carrying capacity at th...
Categories
Address
No.223, Tongzipo West Rd., Changsha City, China
410205
Changsha
China
List your business
Create a business listing on the Energy & Utilities markeplace
Sign up for the FREE Energy newsletter
The latest news and analysis sent to your inbox.