bp seeks role in Egypt's emerging green hydrogen scene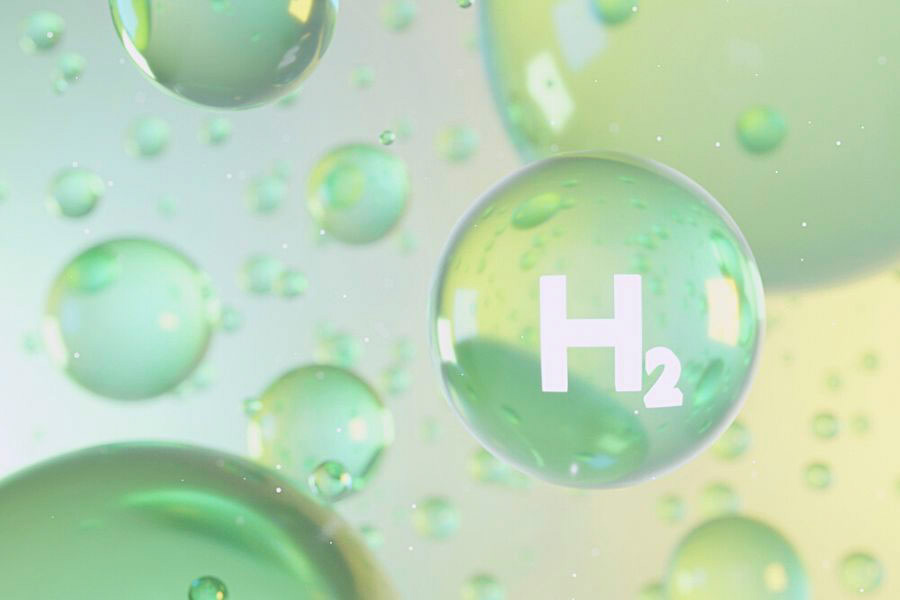 The energy major joins growing list of companies pursuing hydrogen in Egypt, will study multi-phase, large scale gH2 export hub, building on recent agreement with Mauritania to evaluate producing gH2; Egypt's SCZone is part of the new agreement
The Government of Egypt has signed a memorandum of understanding (MoU) with bp to explore the potential for a green hydrogen production facility in the country. Under the MoU, bp will carry out several studies to evaluate the technical and commercial feasibility of developing a multi-phase, large scale green hydrogen (gH2) export hub in Egypt.
It is intended that high potential locations across Egypt will be considered as part of the feasibility study, targeting best-in-class resources, according to a company statement last week.
The MoU was signed by bp, Egypt's New and Renewable Energy Authority (NREA), the Egyptian Electricity Transmission Company (EETC), the General Authority for Suez Canal Economic Zone (SCZone) and the Sovereign Fund of Egypt for Investment and Development (TSFE).
"We are proud of this MoU with bp, (which) builds on TSFE's green hydrogen portfolio and complements our strategy and mandate to transform Egypt into a regional hub for green energy," said Ayman Soliman, CEO of TSFE.
"This MoU builds upon Egypt's endeavours to be a regional energy hub and we are glad to be able to be a strategic partner to support the country's green energy transition plans," said Nader Zaki, bp's regional president, Middle East and North Africa.
Hydrogen is one of bp's five energy transition growth engines. Last month, the company announced its agreement with Mauritania to evaluate the technical and commercial feasibility of producing green hydrogen in the country. This will occur concurrently with the company's ongoing work to develop LNG resources in Mauritania.
bp is a major player in the gas sector in Egypt, where it operates large concessions in the Nile Delta.
The company now joins a long list of potential green hydrogen project developers in Egypt, where the SCZone along the Gulf of Suez is a main area of focus. At least seven companies and consortia have now signed memoranda of understanding to produce green hydrogen and ammonia in SCZone.
Energy & Utilities reported last month that Dubai-based AMEA Power signed a framework agreement to develop a 1,000 MW green hydrogen project, for the production of green ammonia focused on the export market. E&U also reported that UK-based developer Globeleq signed a framework agreement to lead develop of a large-scale green hydrogen facility within the SCZone.
Energy & Utilities - Middle East and Africa Market, Outlook Report 2023.
This must-have report for industry players offers a thorough understanding of the latest developments, challenges, and opportunities in the region, supported by data, analysis, and expert insights.