Borsan Kablo Elektrik Aydinlatma San. Ve Tic. A.S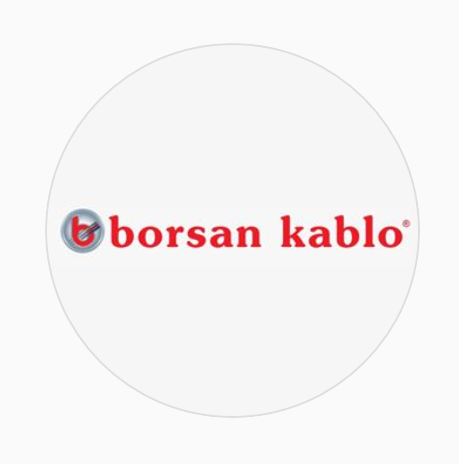 Company Description
Borsan Cable one of largest cables manufacturer in Turkey, having 34 years of experience, produces CU&AL Power Cables/Twisted Cables/ACSR/Control Cables/LSOH cables and more under universal standards high quality. Do export to more than 60 countries and have a lot of quality certificates such as HAR,VDE,NF,TSE etc. Also LED lighting fixtures and elect. Materials.
Categories
Address
Perpa Tic. Merkezi A Blok Kat : 11 No : 1337-1347
TR-34384
Istanbul
Türkiye
List your business
Create a business listing on the Energy & Utilities markeplace
Sign up for the FREE Energy newsletter
The latest news and analysis sent to your inbox.