Bids in for major line of Saudi-Egypt grid interconnection project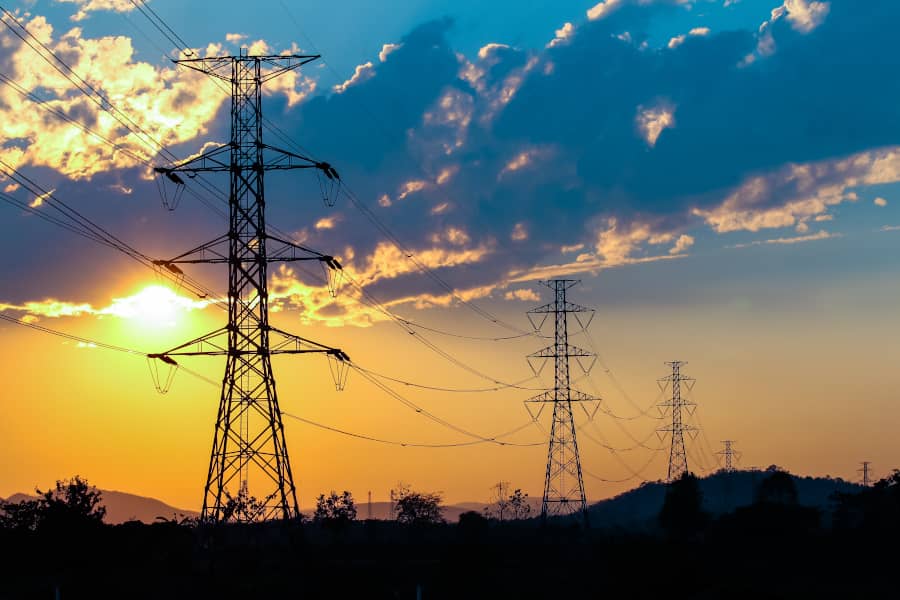 16 Sep 2021
Contractors have submitted bids for a 900-km-long high voltage overhead transmission line (OHTL) in Saudi Arabia, a major part of the $1.6bn project to connect the electricity grids of the kingdom and Egypt
Contractors have submitted bids for a 900-km-long high voltage overhead transmission line (OHTL) in Saudi Arabia, a key part of the $1.6bn project to connect the electricity grids of the kingdom and Egypt.
The 500kV OHTL will go through Medina and Tabuk on route to the Gulf of Aqaba.
The lowest bid of $446.8m was submitted by South Korea's Hyundai E&C. The local National Contracting Company submitted the second lowest bid of $449.4m, with Saudi Services for Electromechanical Works submitting a bid of $463.5m, the only other bid of under $500m.
The full list of bidders is:
Hyundai E&C (South Korea), $446.8m
National Contracting Company (local), $449.4m
Saudi Services for Electro Mechanic Works (local), $463.5m
Larsen & Toubro (India), $501.7m
National Petroleum Construction Company (UAE), $522.2m
Aetcon (local), $535.6m
Al-Sharif Group & KEC, $535.9m
Alfanar (local), $624.8m
The project is estimated to cost $1.6bn, with Egypt set to fund $600m of the total cost. The interconnection is expected to be able to transport up to 3,000MW of electricity a day.
The project faced numerous delays in the tendering and design phases with the initial memorandum of understanding (MoU) for the project having been inked in June 2013.

In October 2016, Italy's Prysmian Group was awarded the contract to connect switch stations in Egypt and Saudi Arabia and install a 16km submarine cable to cross the Gulf of Aqaba.

In November 2015, the Kuwait Fund for Arab Economic Development (KFAED) signed two agreements to assist with financing for the power connection. The first agreement was a $98m loan deal signed to cover part of the Egyptian section of the power connection project.
Want more Energy & Utilities insight?
Whitepaper: GCC energy transition, by Frost & Sullivan
Get insight and analysis on the investments required in transmission and distribution (T&D) infrastructure and technologies to ensure that GCC power sectors are equipped to deliver some of the world's most ambitious clean energy programmes.