Bid deadline extended for Saudi Arabia-Jordan interconnection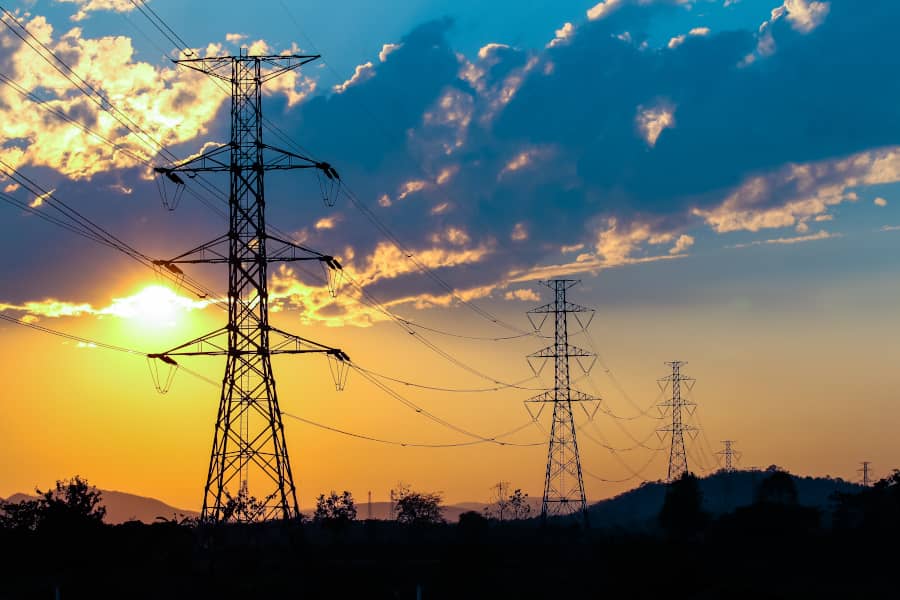 Saudi Electricity Company (SEC) has extended the bid submission date for the planned electricity interconnection project between Saudi Arabia and Jordan by two months until the end of July 2022
Saudi Electricity Company (SEC) has extended the bid submission date for the planned electricity interconnection project between Saudi Arabia and Jordan by two months until the end of July.
SEC previously extended the submission date to 31 May from the initial bid deadline in March. About 10 firms have been prequalified for the tender, according to sources close to the project.
The proposed interconnection will have a capacity to transmit 500MW of electricity between the two countries, with future phases planned to increase the capacity to 1GW.
The project will involve the construction of a high-voltage direct current converter station, 400-kilovolt gas-insulated switchgear substation and a 400-kilovolt overhead transmission line (OHL).
Saudi Arabia and Jordan signed an initial memorandum of understanding (MOU) for an electricity interconnection project in August 2020.
The agreement for the 164km interconnection was signed following a comprehensive study of the options available for connecting the grids of the two countries.
In October last year, Saudi Arabia awarded major contracts for the planned 3,000MW electrical interconnection project with Egypt, which will have a total cost of about $1.6bn.
The contracts were awarded by Saudi Arabia and Egypt to a consortium of Hitachi ABB Power Grids, Saudi Services for Electo Mechanical Works and Egypt's Orascom Construction.
The contracts include the construction of three high-voltage substations, the East Madinah station and Tabuk station in Saudi Arabia, and the Badr Station in East Cairo, linked by overhead transmission lines with a length of about 1,350 meters and marine cables in the Gulf of Aqaba with a length of 22 km.
The award is for the first ever large-scale HVDC interconnection in the Middle East and North Africa. The connection will support the flow of power in multiple directions between three terminals and will be the first interconnection allowing the exchange of electric power between both countries.