Bee'ah to develop solar farm at Sharjah landfill site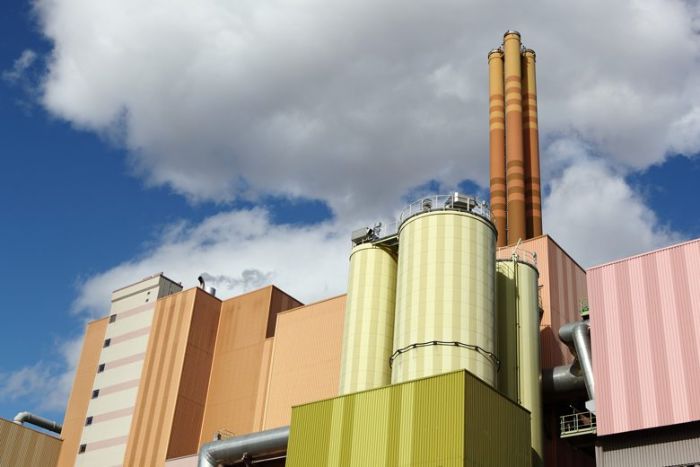 28 Jul 2020
UAE waste management company Bee'ah is planning to develop a 40MW photovoltaic (PV) solar farm at a waste landfill site in the Northern Emirate of Sharjah. Part of the landfill site will be converted to contain 24MW of PV solar capacity, with 16MW to follow once a further area is converted
UAE waste management company Bee'ah is planning to develop a 40MW photovoltaic (PV) solar farm at the Al-Saja'a waste landfill site in the Northern Emirate of Sharjah.
Part of the landfill site will be converted to contain 24MW of PV solar capacity, with 16MW to follow once a further area is converted.
"Bee'ah aims to make environmental sustainability a reality, and this investment to rejuvenate the Al Saja'a landfill for long-term solar infrastructure will help Sharjah attain its renewable energy targets, and reduce our dependence on fossil fuels," Beeah's CEO Khaled Al-Huraimel revealed in a press statement.
Bee'ah in partnership with UAE-based Masdar is planning to inaugurate its first renewable energy investment, a waste-to-energy plant, in 2021. Expected to treat more than 300,000 tonnes of municipal solid waste each year, or 37.5 tonne per hour, the Sharjah plant will have the capacity to generate around 30 MW of energy.
In October last year, Abu Dhabi Fund for Development (ADFD), a leading national entity for development aid, approved a $33 million concessionary loan for the waste-to-energy facility.
The facility has been designed as part of Sharjah's zero-waste-to-landfill target and the UAE's objective of diverting 75 per cent of its municipal solid waste from the landfill by 2021.


Want more Energy & Utilities insight?
Free energy tutorials at your fingertips this May and June with Middle East Energy Online
Be confident in finding the inspiration you need to navigate the energy evolution. Be energised by 40 hours of free virtual seminars, tech demos, case studies and thought leadership, to help you find the answer to your project challenges, only through Middle East Energy 2021. Plus, discover over 150 renewable and clean energy, transmission & distribution, critical & backup power and energy consumption & management suppliers and solution specialists, from solar and green hydrogen to automation solutions, EV controls, plus switchgears and components.