Basec (British Approvals for Cables)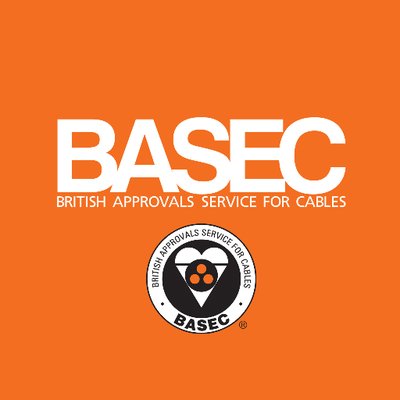 Company Description
BASEC (British Approvals Service for Cables) is the expert in fire testing and approvals for cable products and triple standard accredited management systems: ISO 9001 for quality, ISO 14001 for environment and ISO 45001 for health & safety. Established in 1971, BASEC works in partnership with cable manufacturers around the world, and their end-users, as the preferred testing and certification provider. To evidence the highest levels of quality and safety, BASEC delivers certification to industry recognised standards and specifications, including International IEC, European EN, British BS and local requirements. As the leading specialist in cable product testing and certification, BASEC offers a range of services from full certification of single or full product ranges, to one-off and type testing of LV, MV and speciality cable products. By working to understand your end-users' application and operational needs, BASEC supports you across all major sectors, including: const...
Categories
Address
Presley House, Presley Way, Crownhill
Presley Way
MK8 0ES
Milton Keynes
United Kingdom
List your business
Create a business listing on the Energy & Utilities markeplace
Sign up for the FREE Energy newsletter
The latest news and analysis sent to your inbox.