Baker Hughes to provide technology for Neom green hydrogen project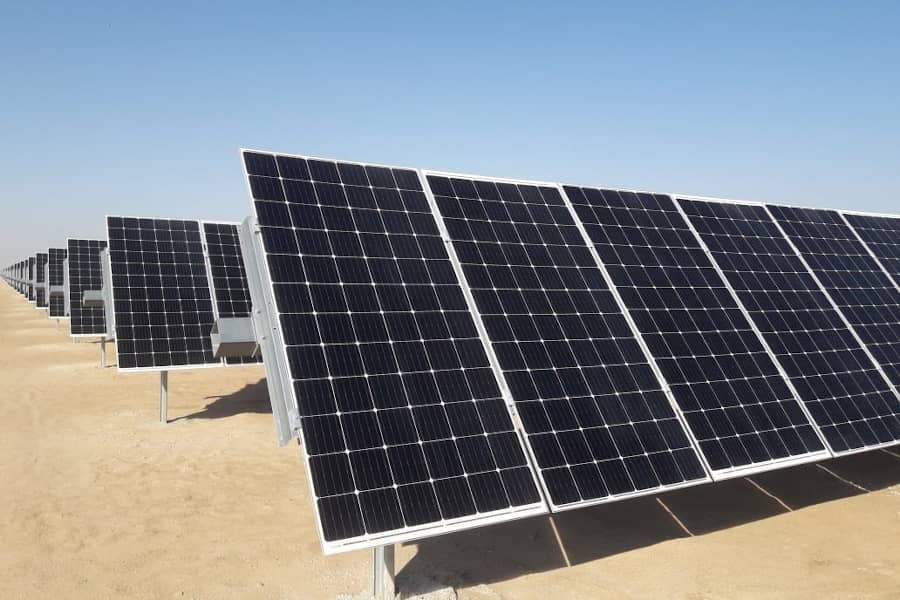 14 Jun 2021
US-based energy firm Baker Hughes has signed a partnership agreement with US-based Air Products to provide advanced hydrogen compression technology for the Neom green-hydrogen based ammonia project in Saudi Arabia
US-based Baker Hughes has signed a partnership agreement with US-based Air Products to provide advanced hydrogen compression technology for the Neom green-hydrogen based ammonia project in Saudi Arabia.
As part of the collaboration agreement with Air Product, Baker Hughes will provide the compression technology for the Neom project and gas turbine technology for Air Products' net-zero hydrogen energy complex in Alberta, Canada.
"Air Products chose Baker Hughes for its leading-edge compression and gas turbine offerings and robust hydrogen experience," Dr. Samir J. Serhan, chief operation officer, Air Products, was quoted in a press release about the partnership. "This advanced technology is another key step toward achieving economically viable blue and green hydrogen and net-zero targets."
Air Products is the world's largest hydrogen producer, which engineers, develops, builds, owns and operates some of the world's largest industrial gas projects.
Air Products, in partnership with Saudi Arabia's Acwa Power, signed initial agreements for the $5bn hydrogen-based ammonia plant at Neom, Saudi Arabia, in June 2020.
The $5bn hydrogen-based plant will be located at the planned $500bn Neom development on the Red Sea Coast of the kingdom, one of the kingdom's Public Investment Fund (PIF's) key megaprojects planned to diversify the country's economy away from a dependence on oil.
The project will be powered by more than 4GW of renewable energy, and will be able to produce 1.2 million tonnes per year of ammonia. The plant will produce 650 tonnes of hydrogen daily, Air Products revealed in a statement released on 7July.
Air Products will be the offtaker for the produced green ammonia, and will invest a further $2bn in distribution. Production from the facility is due to begin in 2025.
The hydrogen plant is not the first multi-billion dollar joint-venture between Air Products and Acwa Power. In 2018, Acwa Power signed an agreement with Air Products and state oil firm Saudi Aramco to form a joint venture worth more than $8bn to operate a $4bn gasification plant and 4GW power plant that was under-construction.
Want more Energy & Utilities insight?
Whitepaper: GCC energy transition, by Frost & Sullivan
Get insight and analysis on the investments required in transmission and distribution (T&D) infrastructure and technologies to ensure that GCC power sectors are equipped to deliver some of the world's most ambitious clean energy programmes.