Bahrain's 1,500MW Al-Dur 2 IWPP begins full operations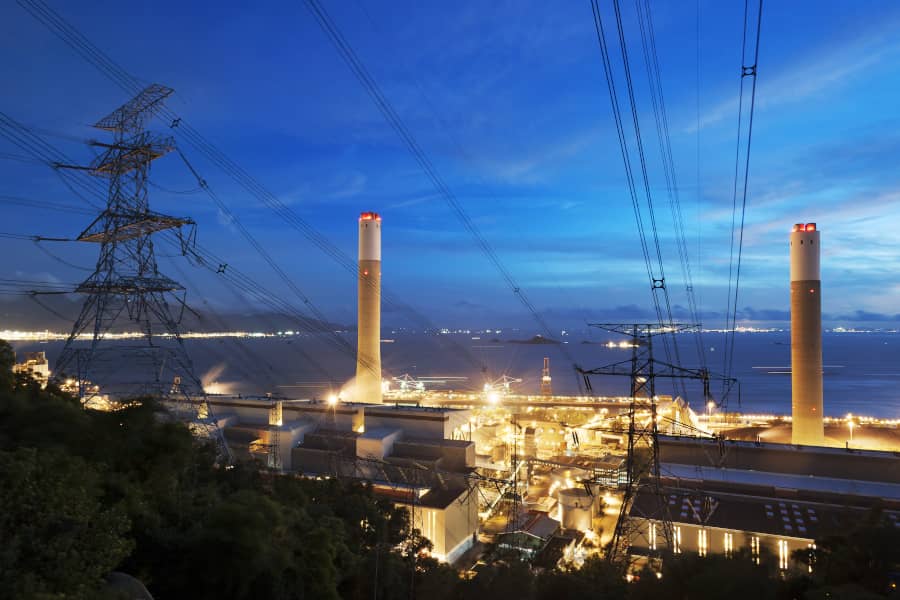 Saudi Arabia's Acwa Power has announced the start of operations of the second phase of the $1.1bn Al-Dur 2 independent power and water producer (IWPP) plant in Bahrain
Saudi Arabia's Acwa Power has announced the start of operations of the second phase of the $1.1bn Al-Dur 2 independent power and water producer (IWPP) plant which it has developed in Bahrain.
The IWPP has a combined-cycle power generation capacity of 1,500MW and a reverse osmosis (RO) desalination capacity of 227,000 cubic metres per day (cm/d).
Acwa Power has a 60 per cent stake in the project, with Japan's Mitsui and the local Almoayyed Contracting Group holding stakes of 30 per cent and 10 per cent respectively.
EPC works on the project were carried out by a consortium of China's Sepco 3, PowerChina and Sidem.
Energy & Utilities Middle East and Africa Market Outlook Report 2022: Out Now!
The coming years promise opening of new avenues within the energy industry. The latest outlook report from Energy & Utilities highlights the power sector outlook with a focus on both, developed regions, as well as emerging markets.
Explore core findings about the business opportunities, regulatory environment in the Middle East's power market and more about the planned projects and investments in Africa's emerging utilities markets in this latest release.