B & D Transformer-(PT Bambang Djaja)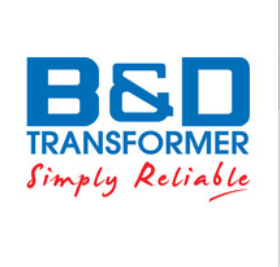 Company Description
PT. Bambang Djaja, better known as B&D Transformer, is the leading manufacturer of power, distribution and instrument transformer in indonesia. Established in 1984 in Surabaya, Indonesia, the company has continued to excel and equip itself with the latest technology, machineries and highly-qualified professionals in order to serve the growing demands of transformer both in Indonesia and globally. In year 2016, PT bambang Djaja has successfully become the first "purely Indonesian" company to ever manufacture 150 kV power transformers. The company plans to continue growing further, with plans to go up to 500 kV in the near future.
Categories
Address
JL Rungkut Industri III no 56
East Java
60293
Surabaya, Indonesia
Indonesia
List your business
Create a business listing on the Energy & Utilities markeplace
Sign up for the FREE Energy newsletter
The latest news and analysis sent to your inbox.