Aramco research centre will deploy AI for low carbon energy solutions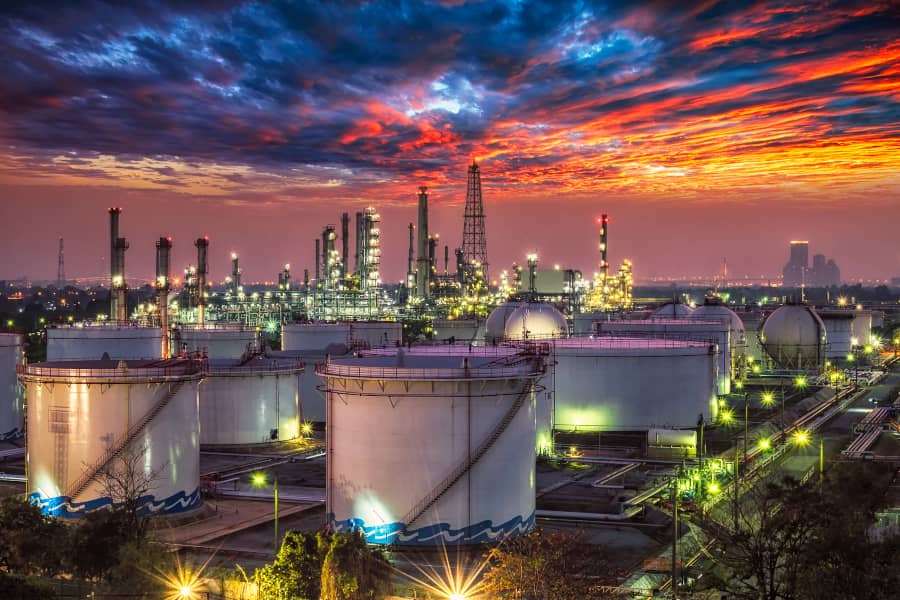 The Saudi Arabian Oil Company (Aramco) has opened a research centre that aims to deploy advanced analytics in search of low-carbon solutions for the energy industry
The Saudi Arabian Oil Company (Aramco) has opened a research centre that aims to deploy advanced analytics in search of low-carbon solutions for the energy industry. The inauguration ceremony occurred yesterday at King Abdullah University of Science and Technology (KAUST), north of Jeddah, where the new research centre is located.
ARC KAUST researchers will focus on carbon capture, low-carbon hydrogen/ammonia, non-metallics, e-fuels, liquids-to-chemicals, and advanced transport technologies, according to the company's announcement. They will deploy artificial intelligence and machine learning to advance innovation in these areas.
Ahmad al-Khowaiter, Aramco Chief Technology Officer, spoke at the inauguration and reaffirmed his company's objective of reaching operational net-zero emissions by 2050.
"The Aramco Research Centre at KAUST offers a unique opportunity to strengthen our collaboration with KAUST and accelerate the development of cutting-edge technologies that will contribute to a low-carbon future," he said.
The company's announcement made specific mention of the centre's researchers deploying advanced analytics to enable a Circular Carbon Economy (CCE). The CCE concept emerged in 2020, when Saudi Arabia hosted the G20 Summit. The country subsequently approved a CCE national program.
As conceived in the Saudi program, CCE adds "reuse" to the three elements of the circular economy concept, including "reduce", "recycle" and "remove."
The program expresses concern for carbon emissions from all industrial sectors, seeking to restore balance of the atmospheric carbon cycle. In the Saudi context, the 'reuse' component would favour carbon capture and storage (CCS), by which carbon emissions are captured and stored underground, then converted into useful products such as fertilizers and methanol.
The new ARC KAUST appears well positioned to support the Saudi national program, which lists among its key activities to develop "roadmaps for key CCE technologies."
Energy & Utilities - Middle East and Africa Market, Outlook Report 2023.
This must-have report for industry players offers a thorough understanding of the latest developments, challenges, and opportunities in the region, supported by data, analysis, and expert insights.