AMEA Power signs agreement for green hydrogen project in Egypt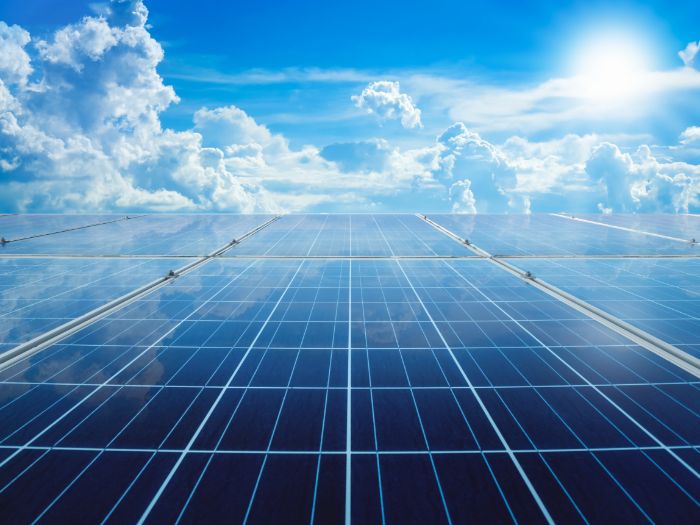 Dubai-based AMEA Power has signed a memorandum of understanding (MoU) to produce green ammonia for export from Ain Sokhna in Egypt
Dubai-based AMEA Power has signed a memorandum of understanding (MoU) to produce green ammonia for export from Ain Sokhna in Egypt.
AMEA Power signed the MoU with The General Authority for Suez Canal Economic Zone (SCZone), the Sovereign Fund of Egypt, the Egyptian Electricity Transmission Company (EETC) and the New & Renewable Energy Authority (NREA).
AMEA Power will produce green hydrogen from renewable-energy power electrolsyers, with the hydrogen to produce 390,000 tonnes of green ammonia for export from the port of Ain Sokhna.
In March, Norway's signed an MoU with SCZone, EETC and NREA to jointly develop a green ammonia facility in Ain Sokhna with a production capacity of one million tonnes a year.
The green hydrogen and ammonia facility will be located in the SCZONE in Ain Sokhna Industrial Zone and will be powered by renewable energy plants to be built in close proximity on an area of land allocated by NREA. The plant will be designed so it can be expanded up to 3 million tonnes a year in the future.
Energy & Utilities Middle East and Africa Market Outlook Report 2022: Out Now!
The coming years promise opening of new avenues within the energy industry. The latest outlook report from Energy & Utilities highlights the power sector outlook with a focus on both, developed regions, as well as emerging markets.
Explore core findings about the business opportunities, regulatory environment in the Middle East's power market and more about the planned projects and investments in Africa's emerging utilities markets in this latest release.