AMEA Power joint venture commissions Jordan wind project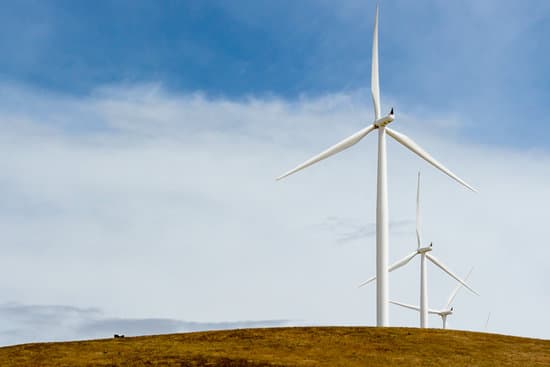 15 Jul 2021
A joint venture of UAE-based AMEA Power and Saudi Arabia's Xenel Industries has commissioned a 51.75MW wind project in Jordan
A joint venture of UAE-based AMEA Power and Saudi Arabia's Xenel Industries has commissioned a 51.75MW wind project in Jordan.
Abour Energy Company, the special purpose vehicle set up to develop and operate the plant, completed the plant in early July. The project was part of the first round of Jordan's feed-in-tariff (FiT) programme.
The project received funding from the Islamic Development Bank (IsDB) and the International Finance Corporation (IFC). IFC structured the transaction as an Islamic Finance Ijara transaction, its first in the Middle East and North Africa (Mena) region.
"This is our second operational project, following the recent commissioning of a 50 MW solar project in Togo. This is also our first grid-connected wind power project. AMEA Power is proud to establish its presence in Jordan and to be supporting the country in its drive to boost the renewable energy share in the country," Hussain al-Nowais, chairman of AMEA Power said following the commissioning of the plant.
The project is part of Jordan's programme to increase the share of renewable energy in its power generation sector to 30 per cent by 2030 as it seeks to reduce its reliance on fuel imports.
In 2015, a consortium led by the UAE's Masdar commissioned the first commercial utility-scale wind project in the Middle East in Tafilah. The 117MW wind farm, which Masdar developed in partnership with Saudi Arabia's Al-Blagha Group and Apicorp, was commissioned in September 2015.
Tafila was the first wind power project to be developed under Jordan's Renewable and Energy Efficiency Law passed in 2010.
Want more Energy & Utilities insight?
Whitepaper: GCC energy transition, by Frost & Sullivan
Get insight and analysis on the investments required in transmission and distribution (T&D) infrastructure and technologies to ensure that GCC power sectors are equipped to deliver some of the world's most ambitious clean energy programmes.