Amea Power appoints new management team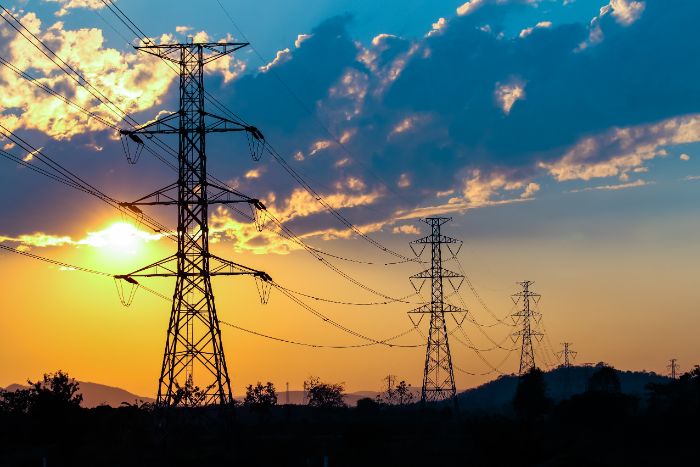 UAE-based Amea Power has appointed a new management team, with former regional head of French energy firm Jean Rappe assuming the CEO role.
Amea Power has appointed Stefano Terranova as new chief financial officer (CFO)/ Chief Investment Officer (CIO) and Donato Sasso has been appointed as Director of Deliver and Execution.
Rappe had been with the Engie group since 1987, holding a number of positions including the CEO of Engie Power and Water in the Middle East until 2017 when he took up the role as CEO of Engie Solar.
Stefano Terranova had also been with Engie since 2011, and held several positions including Head of Acquisitions, Investments and Financial Advisory.
Donato Sasso joins Amea Power from Dubai-based Alcazar Energy, where he had worked across several markets including America, Europe and Middle East.
Amea Power currently has a portfolio of 2GW of power capacity across the Middle East and Africa.
Energy & Utilities Middle East and Africa Market Outlook Report 2022: Out Now!
The coming years promise opening of new avenues within the energy industry. The latest outlook report from Energy & Utilities highlights the power sector outlook with a focus on both, developed regions, as well as emerging markets.
Explore core findings about the business opportunities, regulatory environment in the Middle East's power market and more about the planned projects and investments in Africa's emerging utilities markets in this latest release.